5 Lobster Rolls to Try in Bergen County
New Jersey gets a taste of New England with these 5 eateries that have must-try, Maine-inspired lobster rolls.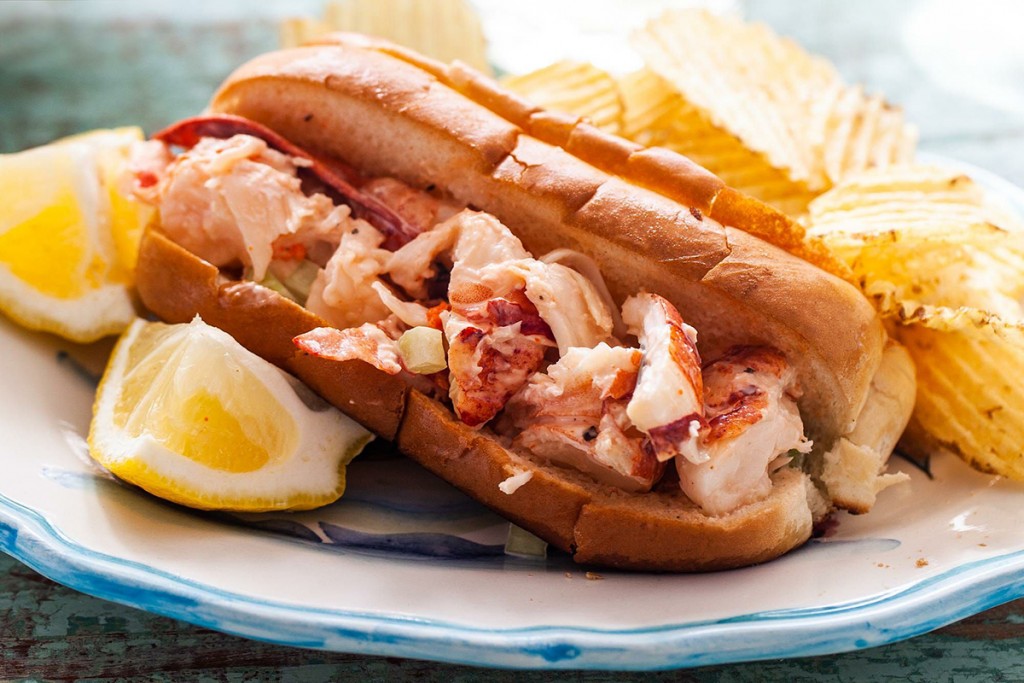 Like you, we're sad that beach season is over. Let's face it, the end of summer is always a bit disappointing. But there is no rule that says you can't still enjoy one of summer's culinary delights—the lobster roll. In fact, it's fun to eat this satisfying meal even as temps dip.
And plenty of Bergen County spots make a killer "lobstah roll" that rivals those on the Cape, Martha's Vineyard and elsewhere in New England. Here are five local spots to try on Sept. 25, National Lobster Day, or any day of the year, for that matter:
Maine Artisan Café is right on the water and has an entire menu of—you guessed it!—New England-inspired eats for a truly authentic lobster experience. Signature dishes include the Maine lobster roll on a brioche bun, the lobster BLT and another roll that's half crab, half lobster. All of the above feature mayo, a spritz of lemon and warmed butter.
*245 Old River Rd., Edgewater, 201.496.6984