5 Ways To Honor Martin Luther King Jr. In Bergen County
These events, speakers, workshops and more will pay tribute to the Civil Rights leader on MLK weekend.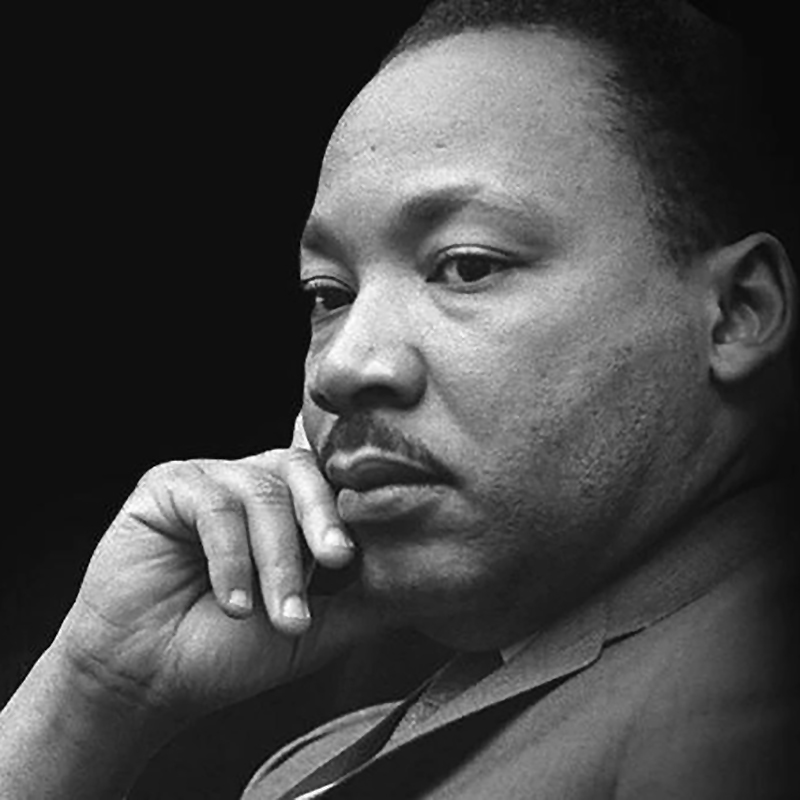 The third Monday in January isn't an ordinary day off. It's the day on the calendar that we celebrate the legacy of Martin Luther King Jr., who would've turned 94 on Jan. 15.
In the 55 years since the Civil Rights leader's death, we've used this day to educate our children on equality, to give back to our communities and to further King's goals to achieve economic and racial justice in our country. It's also since become a National Day of Service.
If you'd like to join our Bergen County residents in commemorating MLK, check out one or some of these events in the area taking place in his honor:
Know of another event or another way to honor MLK? Send us a DM on Instagram @bergenmagnj!