5 Ways To…Adopt a Dog for You!
October's the right time to find a new best friend: It's Adopt A Shelter Dog Month!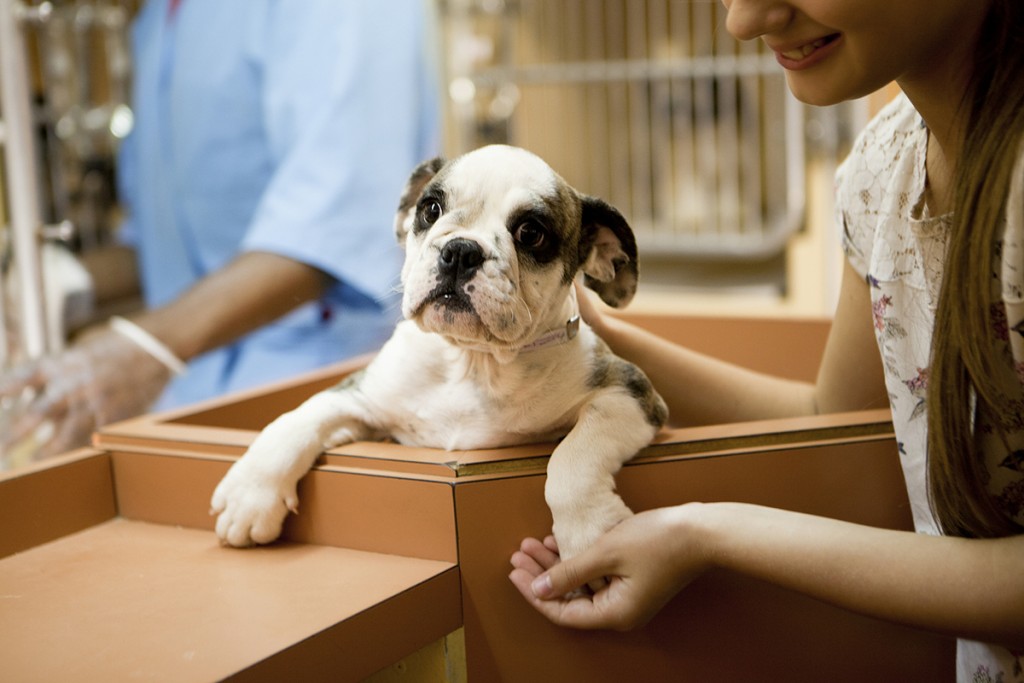 Here's an easy way to enhance Instagram pics of you picking apples and relishing fall foliage: Add man's best friend to the mix. We know October is the time for cozy sweaters and pumpkin spice lattes, but it's also American Humane's Adopt A Shelter Dog Month. Similar to National Cat Adoption Month in June, animal shelters and rescue organizations such as Ramapo-Bergen Animal Refuge in Oakland and Pawsitively Furever Dog Rescue in Hackensack use this month to make a push to find forever homes for all the good boys and girls. Puppies, of course, look adorable in photos, but remember that they're not props: They're a full-time commitment and require proper care. Best Friends Animal Society, a national group with a facility in New York City, offers five more tips to remember before you adopt:
Take your lifestyle into account. If you binge-watch TV and prefer quiet nights at home on the couch, a senior dog or one that prefers being an only pet could be your ideal match. If you love the outdoors, a high-energy pup can go on long runs with you. Still, keep in mind that many older dogs are still bursting with energy.
Find your perfect match at a shelter. Let staff and volunteers at the shelter know all about who you live or share space with, including any and all pets, as well as anyone you see regularly. This will help them find a great match for you.
Keep an open mind. Don't fixate on age, size or breed. Instead, focus on the dog that will fit best into your lifestyle and who you find a connection with. A decision not to adopt the pooch you originally had in mind can be difficult, but it might be the right thing for you and the dog.
Make a list of deal-breakers. It's OK if you're not willing to potty train a puppy or can't handle a strong, young canine. Sometimes knowing what you don't want is as important as knowing what you do want. Keep searching until you find the right fit.
Consider a foster-to-adopt program. If you're concerned about committing with adoption on the spot, ask your shelter or rescue if you can foster Fido for a few weeks. There's no better way to get to know a dog than to care for them in your home, and the experience can give you the confidence to make the living situation permanent.