5 Ways To…Enjoy a Cooking-Free Christmas
Many Bergen restaurants are open Christmas Eve—give yourself the gift of a delicious meal!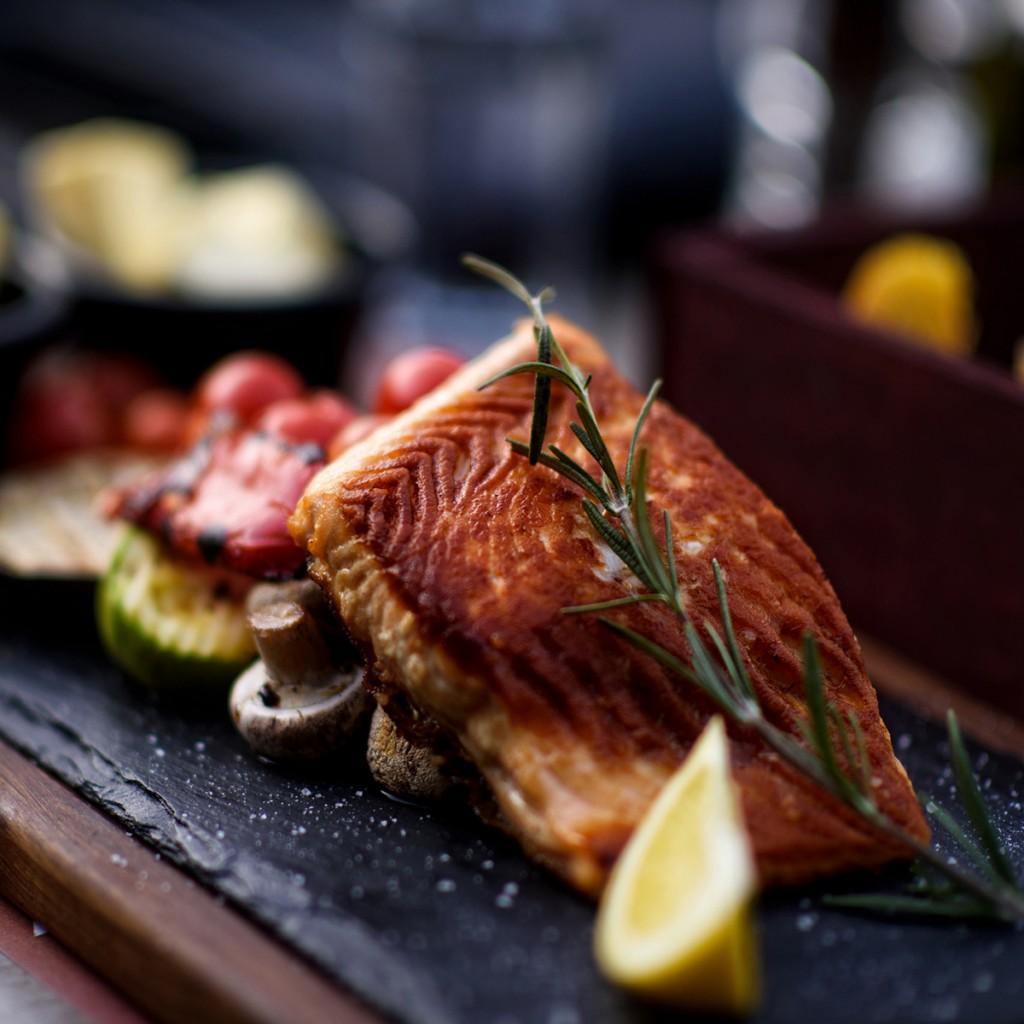 You've worked up an appetite wrapping presents and stuffing stockings, but the last thing you want to do on Christmas Eve is labor in the kitchen or chow down on the milk and cookies that the kids left out for Santa. You want (and deserve) a great meal. The good news is many Bergen County restaurants are offering regular and special menus on Dec. 24, and they're currently taking reservations for socially distant indoor dining.
The following eateries will be open Christmas Eve to fill your belly and help you start the celebration. If you'd rather eat while watching "It's a Wonderful Life" from the comfort of home, menu items are available for takeout too.