6 Bergen County Restaurants for Father's Day 2021
Give Dad a day off from the grill with brunch or dinner at a Bergen County eatery that will cater specifically to him.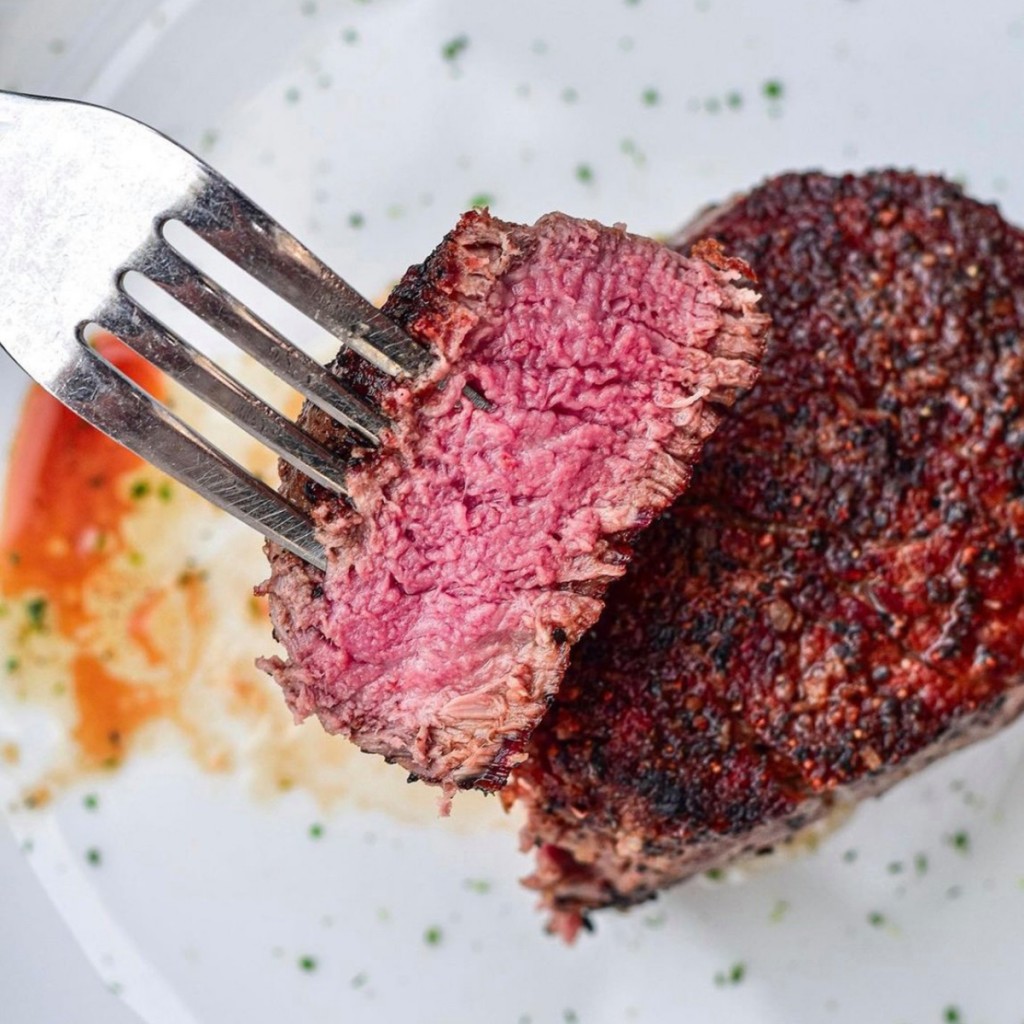 You wined and dined your mom on Mother's Day—shouldn't your hard-working dad get the same treatment? These 6 restaurants across Bergen County have something special planned for the man of the house on Father's Day, June 20, whether he's a meat-and-potatoes kind of guy or prefers some lighter fare (like fish and seafood). Because everyone knows the way to a man's heart is through his stomach!
So, give good ol' pops a break from manning the grill and book your family a table at any of these spots for a Dad-centric meal: