7 Essential Tips for Estate Planning
You can't take it with you, but with this advice you can control what happens to it. Attorney N. Brian Caverly gives his 7 cents in managing your estate and assets for you and your family.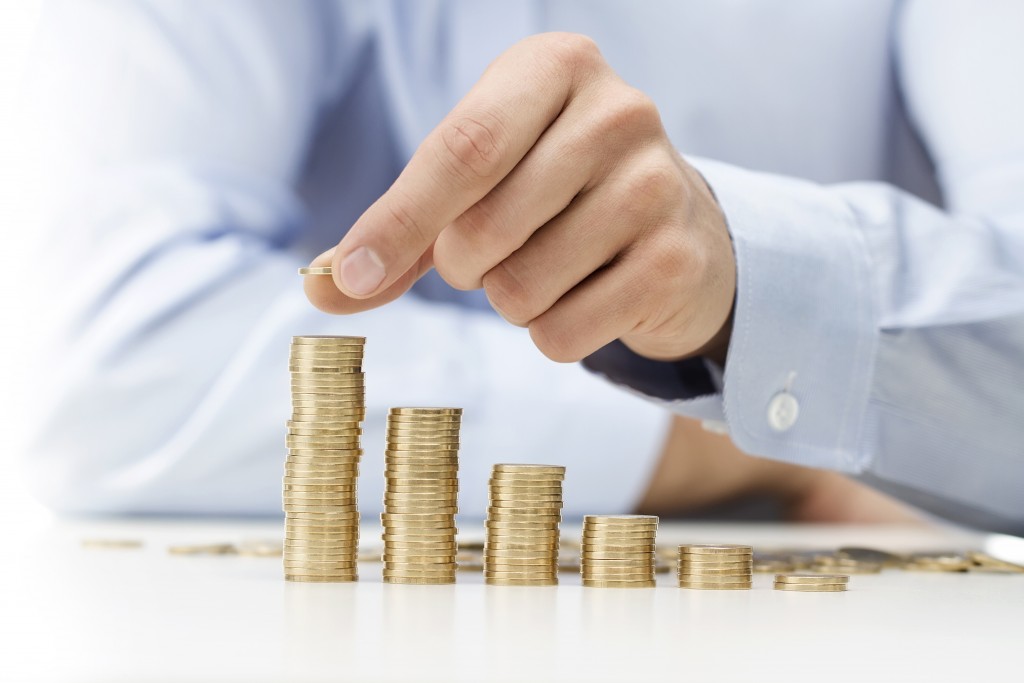 What should Become of your assets When you're gone? Answering that question now with wise estate planning can help make sure your wishes are followed when the day arrives—and make things easier for your loved ones too.
"I've had people tell me, 'I don't need estate planning, because I don't have an estate,'" says N. Brian Caverly, a just-retired Wilkes Barre, Pa., attorney who co-wrote the book Estate Planning for Dummies. "That's nonsense! If you have $1 in assets, you have an estate." and if you don't have a plan for it when you die, decisions about your assets will be made by the state. You most likely don't want that. Depending on the way those assets are held, your family members may wind up in a probate court proceeding that could be costly (eating up 5 percent or more of your estate's value) and time-consuming (taking several months to a year or more).
Caverly offers seven essential pointers for your estate planning:
1. Hire a pro. The law doesn't require you to consult an attorney who specializes in estate planning, but caverly says it's a must for navigating the complex tangle of federal, state and local tax laws that govern this field. To find your attorney, ask for referrals from trusted friends, your banker or other investment counselors, then meet with candidates. "It's like choosing any professional," says Caverly. "Get as much information as you can, and then it's a matter of comfort level."
2. Decide who'll make decisions when you can't. In a "financial power of attorney" document, you appoint someone to handle your estate when you become unable to make your own financial decisions. caverly says the person you choose should be both trustworthy and knowledgeable about financial issues.
3. Decide who'll get what. This is spelled out in your will, trust(s) and other documents. A properly executed will appoints an executor of your estate and guardians for your minor children. It also tells which of your belongings should go to which heirs. Trusts can supplement wills for specific estate planning needs. There are many types of trusts; in general they shield property and other assets from taxes and probate. for example, you might put a vacation home in a trust for your daughter so that on your death it won't be considered your asset.
4. Consider avoiding probate. In New Jersey, a "pay on death" form can be completed now to designate a beneficiary for your bank accounts or certificates of deposit, and a "transfer on death" form does the same for brokerage accounts. These forms eliminate the need for probate court proceedings on these holdings, but your beneficiary has no rights to the accounts while you live.
5. Give smart. Gifts made during your lifetime can reduce your estate and therefore its tax burden. Wealthy people may wish to keep their estates' total valuation under $5.34 million, the federal exclusion rate at which estate taxes kick in. You can help reduce the size of your estate by giving up to $14,000 a year each—the 2014 limit—to as many people as you'd like. Couples may donate twice that amount. There are many other ways to donate money and property to save on taxes and support organizations you like. A good estate planner will guide you.
6. Be consistent. "An estate plan is the sum total of all your documents, such as wills, trusts, investments and insurance, and it includes items you co-own with other people," says Caverly. Make sure those documents don't contradict one another. "I've often seen cases in which very intricate wills have lots of bequests to give money to people, but an annuity has been set up with one beneficiary," he says. "That may mean there's nothing left to pay the gifts, let alone pay the bills of the estate."
7. Review yearly. Once your estate plan is set up, don't just keep it on file. "Choose a date—whether it's your birthday, January 1 or some other day you'll remember—to look over your plan each year," Caverly says. you have named beneficiaries and granted powers of attorney, but amounts may need adjustment, and other things change too. People get divorced or die, for example, and friendships change. Says Caverly: "You need to ask things like, 'Do I still want Joe as my executor?'" —David Levine