7 Ways To Boost Your Heart Health
Want to live longer? Take care of your ticker during American Heart Month—and every day of the year!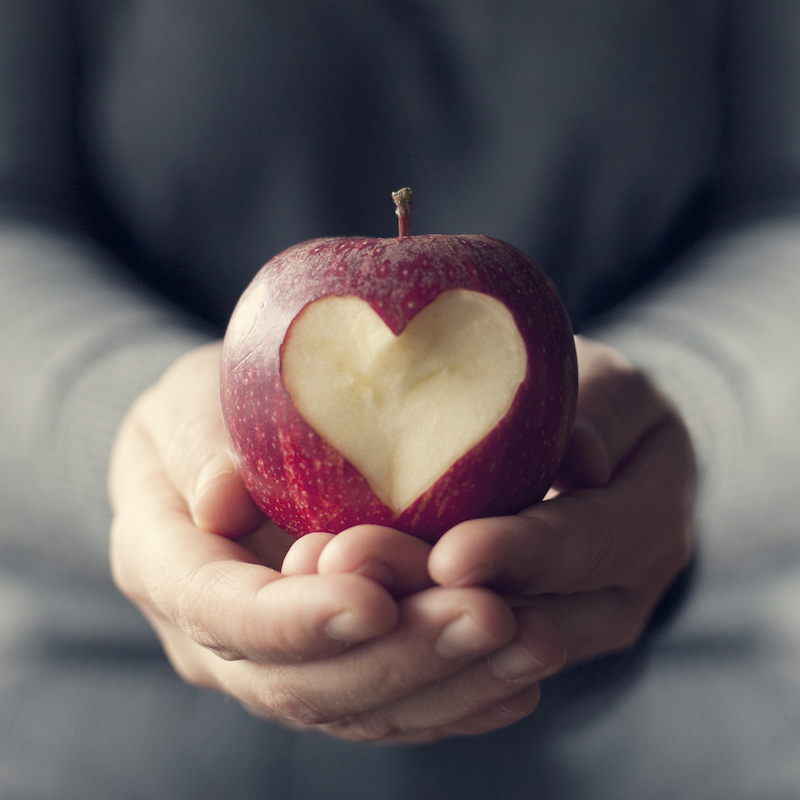 Wearing red on National Red Day might have been one of the easiest ways to commemorate American Heart Month, but taking action to better your health is still the best way to celebrate (and strengthen) your ticker.
Heart disease is the leading cause of death for most demographics, as it affects all ages, genders and ethnicities, says the American Heart Association. There are ways, however, to help prevent heart disease and ensure you can live a longer, healthier life. Here's what the AHA advises:
Know your risk. Those in the 40-to-75-year-old age bracket should be aware of risks based on lifestyle factors such as smoking and diet. The AHA has developed a Check. Change. Control. Calculator, which can estimate one's risk of a cardiovascular event in the next 10 years.
Eat a healthful diet. Reduce your consumption of sweetened drinks, refined carbs, processed meats and saturated fats. Instead, increase the amount of vegetables, fruits, whole grains, plant-based proteins, lean animal proteins and fish in your diet. Consult your doctor for an eating plan that's suitable for you.
Get active. Adults should get at least 150 minutes of moderate-intensity aerobic activity or 75 minutes of vigorous activity each week. Don't overdo it if you're not currently active—get started by sitting less and moving more.
Keep an eye on the scale. If you're overweight, lose a few pounds by consuming fewer calories and moving more. Check your body mass index (BMI) and use it as a guide to determine a healthy weight for you.
Stop smoking. Plain and simple: Don't smoke, vape or use tobacco products. Avoid secondhand smoke as much as possible too.
Manage conditions and take your medications. Consult your doctor to determine if you have hypertension, high cholesterol, diabetes or other conditions that put you at risk. Many conditions can be managed through diet and exercise, while others might require medicine. Take medications as directed by your physician.
Support one another. Talk with doctors and family about challenges that may affect your health, including stress, sleep, mental health, food access and more. Joining groups and attending in-person and virtual events, such as AHA's Sip With A Survivor on Feb. 24, can inspire and encourage healthier habits and stronger hearts.