7 Ways To Celebrate The End Of Summer In Bergen
Send off summer 2022 at any of these local events, from carnivals to BBQs to fairs.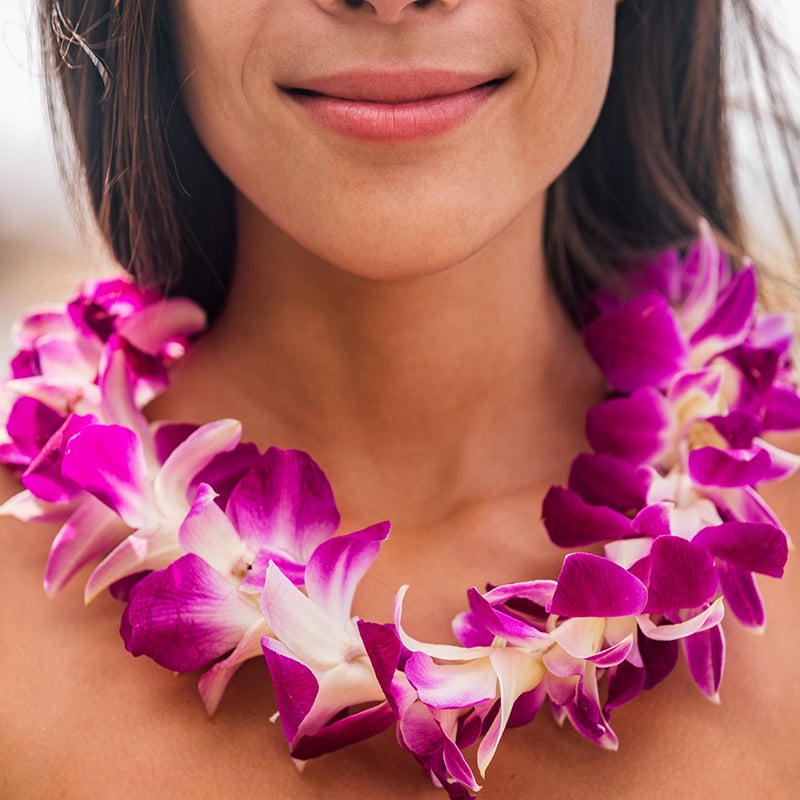 We say it at the conclusion of pretty much every season, but seriously, how is it the beginning of the end of summer '22 already? It doesn't have to be sad though. Whether you've still got vacation on the brain or have moved onto back-to-school stuff already, Bergen County is the place to bid adieu to the summer.
From Labor Day events to end-of-summer soirees, here's a look ahead at what's coming up in the next few weeks so you can start planning (or mentally preparing yourself for sweater weather). Inquire with each for ticket pricing, the exact schedule and more.
How will you be celebrating the end of summer? Tell us on Instagram @bergenmagnj.