A Dog's Day
Looking for the best parks for some off-leash exercise? Bergen Country has more than a handful to choose from. Pack a water bowl and your pup's favorite toys and let us know which is your favorite.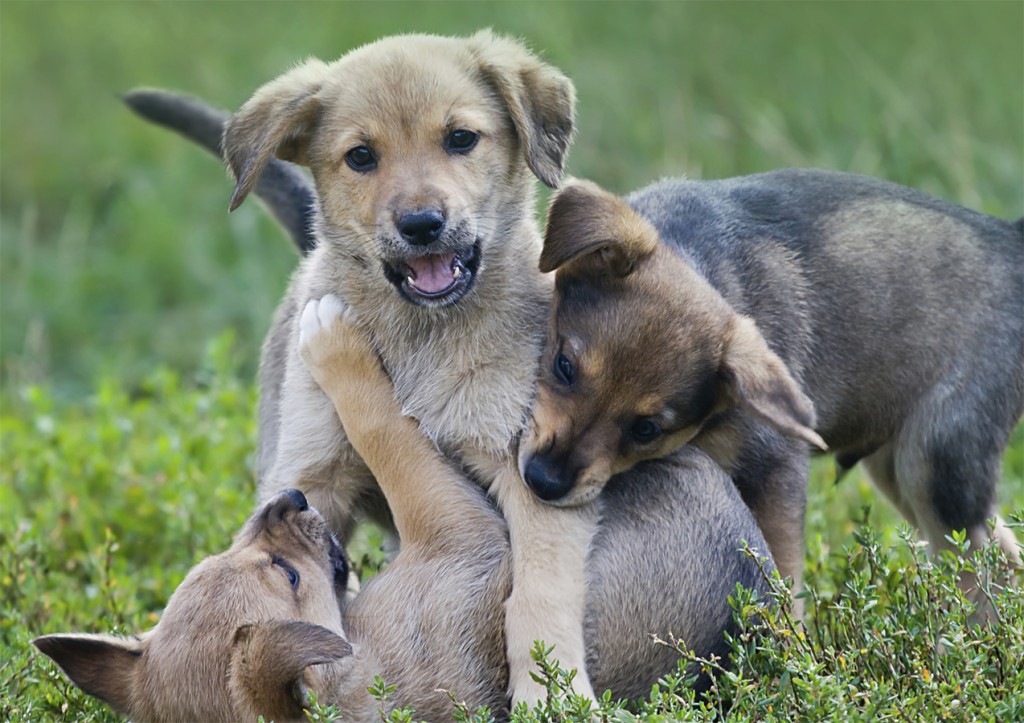 Local Bark Parks
Overpeck County Park
Henry Hoebel Area
Fort Lee Rd.
Leonia
Riverside County Park (North)
Joseph A. Carucci Area
Riverside Ave.
Lyndhurst
Saddle River County Park
Wild Duck Pond Area
E. Ridgewood Ave.
Ridgewood
Samuel Nelkin County Park
Rose St.
Wallington
Van Saun Park
Continental Ave.
River Edge
Wood Dale County Park
Prospect Ave.
Woodcliff Lake
My neighbor's 8-month-old mixed-breed dog, Mack, loves to run and play. So he was the perfect partner for my mission on a recent spring day: a tour of bergen County dog parks. We began at one of the most popular canine hangouts, Riverside County Park (north), joseph A. Carucci Area. Even on a cloudy morning there were many friendly dogs here; the park is big, with toys and tennis balls throughout. Park regulars (the human ones) told me that morning or afternoon, there are always dogs enjoying themselves here.
The sun peeked through the clouds as we arrived at Van Saun Park, which last year opened the county's newest dog park. There were no toys or stations set up here, but there were tennis balls and plenty of room for free roaming. Mack and I had the park to ourselves; we ran some laps around the rectangular space and played a long game of fetch.
Overpeck County Park, Henry Hoebel Area was our last stop. this large facility features a tunnel for smaller dogs to run through and play in, as well as tennis balls and toys. Dog owners here told me it gets crowded by late afternoon.
My take-home? Bergen's dog parks are a great way to get your pup some off-leash exercise, and you just may burn a few calories yourself. (the parks supply bags to clean up after your dog, but bring your own water.) —Corey Donetz