A Performer's Moment
Actress Martha Byrne talks ab out her life in Mahwah, her work for foster kids and her new role on Crisis. The 44-year-old actress has her sights set on new projects.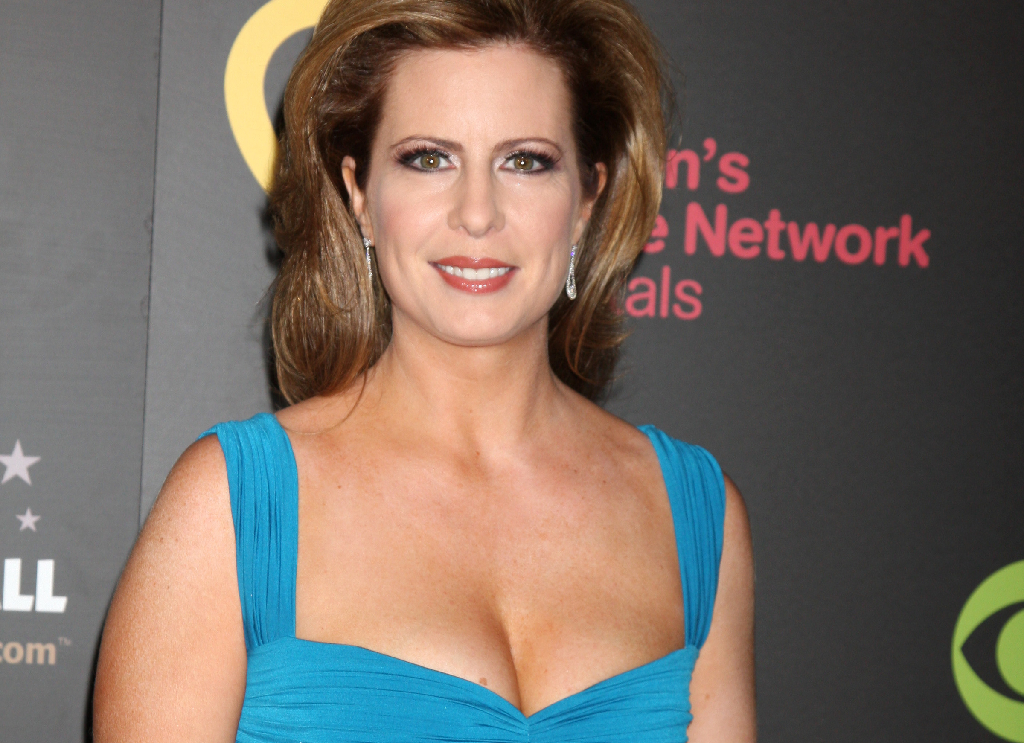 You may know Martha Byrne from her Emmy-winning double role as Lily Walsh Snyder and her twin, Rose, on As the World Turns (or from the cover article about her in this magazine's August/September 2004 issue). These days, the 44-year-old actress, who lives in Mahwah with her husband and three children, has her sights set on new projects. She's joined the cast of the new NBC show Crisis, which centers on the aftermath of the hijacking of a school bus carrying the President's son and other children of top government officials. Bergen Health & Life recently renewed our acquaintance to chat.
There's been a lot of buzz about Crisis. The cast is pumped up about it. I've never been involved in the inception of a primetime network show, and there is a lot of pressure for success. We watched the first episode and it's really good—very intense and dark. People enjoy that kind of entertainment, the chase of tracking down the bad guy.
You play Marie Wirth, the mother of one of the kidnap victims. How did you land the role? I was very fortunate. Someone on the show knew my work and recommended me. I auditioned and went through the hurdles. It wasn't easy, but I'm glad I got to do it and work with wonderful actors like Lance Gross [House of Payne] and Rachael Taylor [666 Park Avenue]. In this business, you wait for a role like this, where you play a full emotional breakdown.
How did you get involved with Court-Appointed Special Advocates, or CASA? I'd worked with St. Jude Children's Hospital for years and helped raise millions of dollars. But doing something with the foster care system has been on my mind for a long time. I researched online and learned about CASA of Bergen County, which asks volunteers to commit a year to advocate for foster children. Then my publicist asked if I wanted to be a part of CASA. I don't believe in coincidences. I said that, as a matter of fact, I would love to do something.
Tell us about the talent agency you launched. At Full Circle Talent Group in Paramus, aspiring young actors can train and take classes with people who work in the industry. One of our clients is a local high school student who has performed in plays at her school, and now she's doing an HBO pilot.
What are your go-to local places to eat or hang out? We have three kids, so we eat out a lot. La Gondola in Ramsey is amazing for pizza, Nagoya in Mahwah for Japanese. Lotito's Deli & Bakery in Ramsey is always good. My kids love Campgaw for skiing, and this has been a good year for that. Mahwah has everything. My favorite place to be pampered is Lush Day Spa in Ramsey. Janna is a facial goddess—she takes it to another realm—and I send all of my friends to her. —JOANNA YEUNG