Adorn Your Home for Thanksgiving
You may be serving fewer guests this year, but you can still go all out with the table décor for Thanksgiving 2020.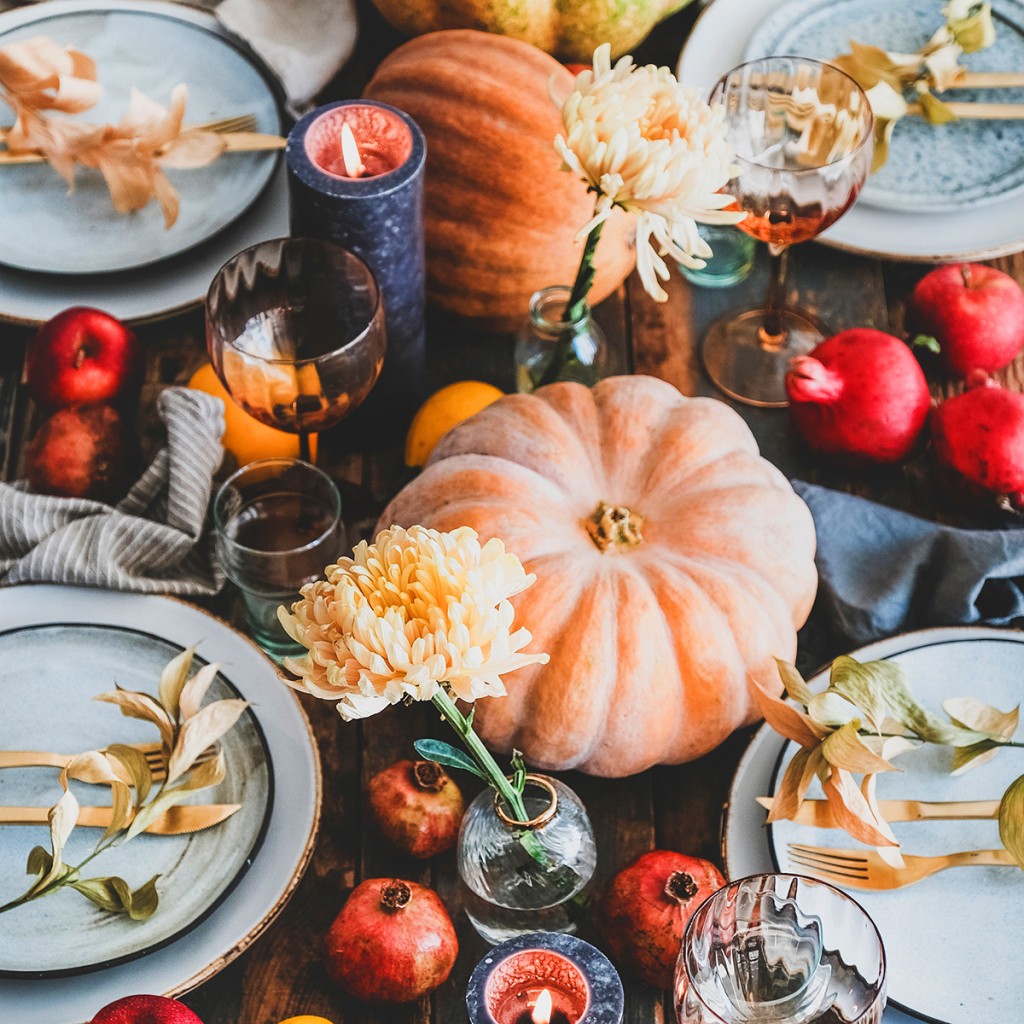 If you're following the CDC guidelines—not to mention the new restrictions instated by Governor Murphy—your Thanksgiving gathering this year will be a bit more intimate than usual. And whether or not you're going all out on the food (or are ordering Thanksgiving takeout), it's all the more imperative to up the ante on the décor. Especially if you'll be dining with just your immediate family, you want to differentiate Nov. 26 from every other dinner of the year, right?
To help you do that, BERGEN selected eight seasonal items from stores with locations in Bergen County that will elevate your tablescape. Shop the links below, and don't forget to post photos on social media once your table is set so your extended family has something to look forward to next year!