Thanksgiving Dinner—Takeout Style
We don't blame you if you don't want to cook up a big Thanksgiving feast for your more-intimate-than-usual dinner. Let these restaurants do the work for you.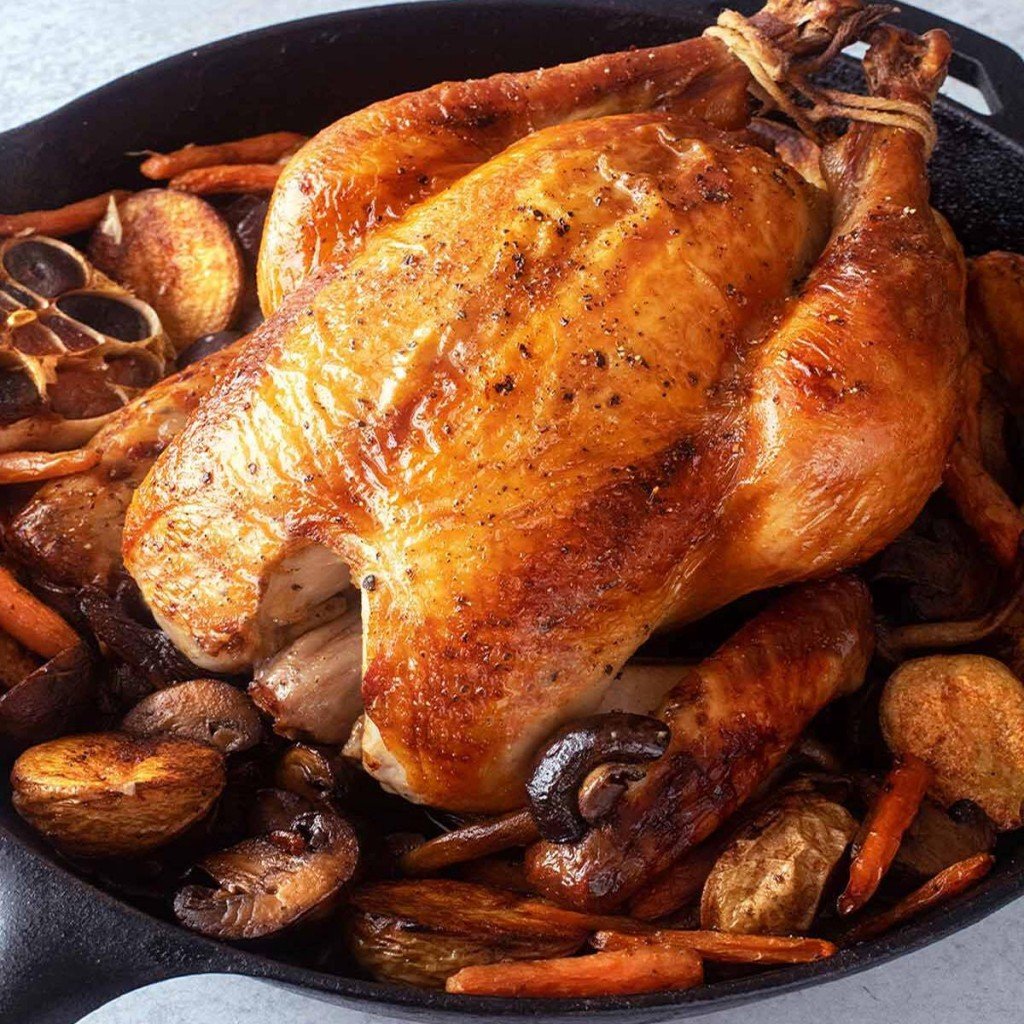 We've said it before about this year's holidays and we'll say it again—Thanksgiving 2020 is going to be unlike any other. With indoor gatherings of all sizes highly discouraged due to COVID, many families are considering takeout rather than homecooked food for the biggest meal of the year. The logic is, why stress ourselves out with prepping such a large feast if we're probably only feeding our immediate households?
And thankfully, there are dozens upon dozens of restaurants in Bergen County that are cooking things up for the holiday, whether you want just a few side dishes to complement your bird or want to order in the whole shebang. See below for a few of our takeout picks (the links will take you straight to their menus!), and be sure to check with the store of your choosing for specific ordering deadlines and pricing.
The Whole Meal
If you want a turkey, gravy, side dishes such as veggies, sweet potatoes, cranberry sauce and stuffing, as well as some pie for dessert, try Biagio's in Paramus, Cafasso's Fairway Market in Fort Lee, Café Amici in Wyckoff, Caffe Anello in Westwood, Felina in Ridgewood, From Scratch in Ridgewood, Lefkes in Englewood Cliffs, Oceanaire Seafood Room in Hackensack, Saddle River Café in Saddle River, Segovia in Moonachie, Stern & Bow in Closter, Stone Rail Inn in Glen Rock or Ventanas in Fort Lee. Most options include multiple courses that are fully cooked and need only to be reheated at home.
Pick and Choose
For those who'd rather have their feast a la carte, some delicious options abound at B&M Market in Park Ridge, Luca's Deli in Fair Lawn, Rockin' Roots in Hillsdale or Uncle Giuseppe's Marketplace in Ramsey.
Desserts to Go
When the main meal is taken care of and you just need to supplement it with some desserts, place your order for cookies, cakes, pies and pastries at Demarest Farms in Hillsdale, Erie Bakery in Rutherford, Gina's Pasticceria in Ridgefield Park, Mill's Bakery in Wood-Ridge or Zadies in Fair Lawn. There are pumpkin, apple and chocolate selections galore!