Allergies on the Rise
The problem is nothing to sneeze at, but treatments are available.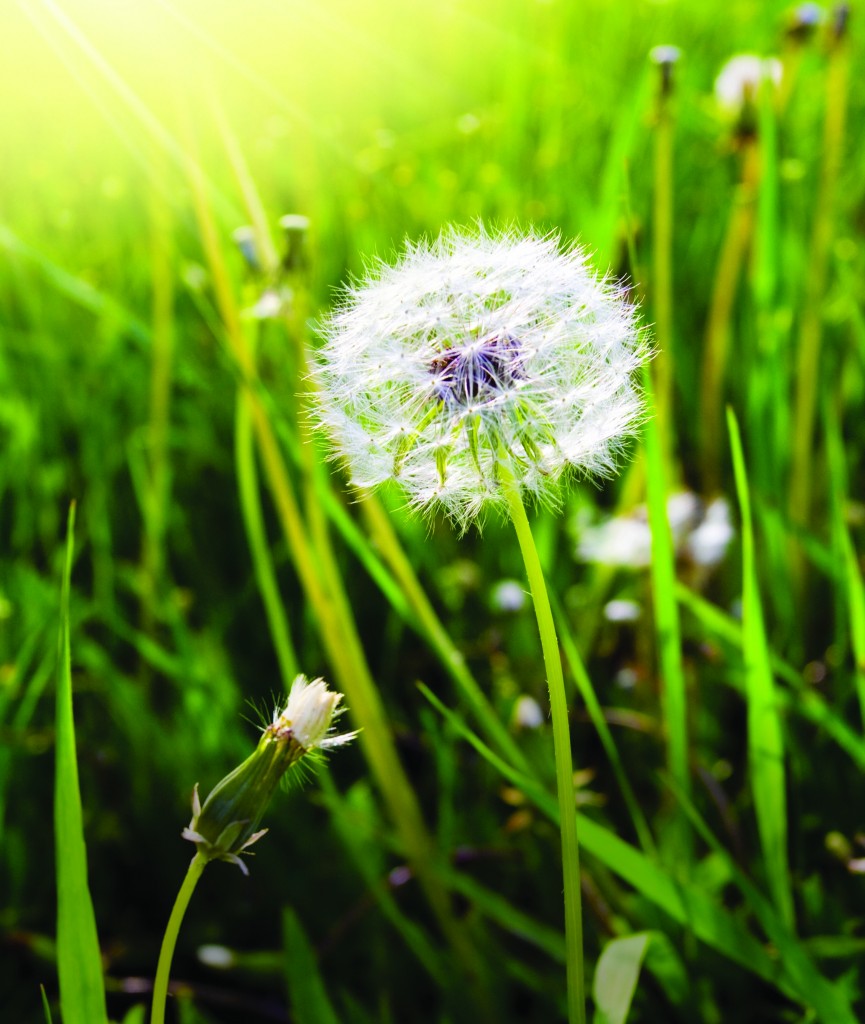 Whether it's from tree pollen, dust mites, food or some other substance, roughly 50 million Americans suffer from some form of allergy. And that number is increasing. In fact, not only are allergy specialists seeing more patients, but they are also seeing more severe reactions to common allergens and changing patterns of reactions to less common triggers. And no one quite knows why.
"There are a lot of hypotheses, but nothing has been borne out yet," says Gary Zuckerman, M.D., an allergy and asthma specialist with Central NJ Allergy & Asthma Associates LLC, and a staff member at Saint Peter's University Hospital, part of the Saint Peter's Healthcare System. One culprit could be earlier and longer growing seasons caused by global warming. Another could be increases in environmental toxins. Whatever the cause, Dr. Zuckerman says, "the number of people with allergies is going up, and the rate of that increase is rising."
The most common allergens are plant materials such as pollen and mold, which trigger allergic rhinitis in an estimated 10 percent to 20 percent of the population. Allergies are at their worst in spring and fall, but summer, of course, is a peak time for being outdoors, and dust, animal dander and insect allergies still abound.
While allergies are no more than annoying to most, they can be down- right dangerous to people with asthma. "It's estimated that up to 90 percent of children with asthma also have allergic rhinitis," says Dr. Zuckerman. "These allergens commonly trigger an asthma attack."
If you suspect a new or worsening allergy, Dr. Zuckerman advises seeing an allergy specialist. He or she will take a history, conduct a physical exam and, if warranted, start allergy testing to determine exactly what you're allergic to. "Once we know the causes of your allergies, we can direct specific medical therapies," he says. That can include oral medications, a program of injecting allergens to prompt the system to develop tolerance and/or lifestyle changes that will limit your exposure to whatever is making you sneeze.
To learn more about services available to treat allergies at Saint Peter's University Hospital, please call 732-565-5490 or visit saintpetershcs.com.