Arno Fried, M.D., F.A.C.S., FAANS
Advanced Neurosurgery Associates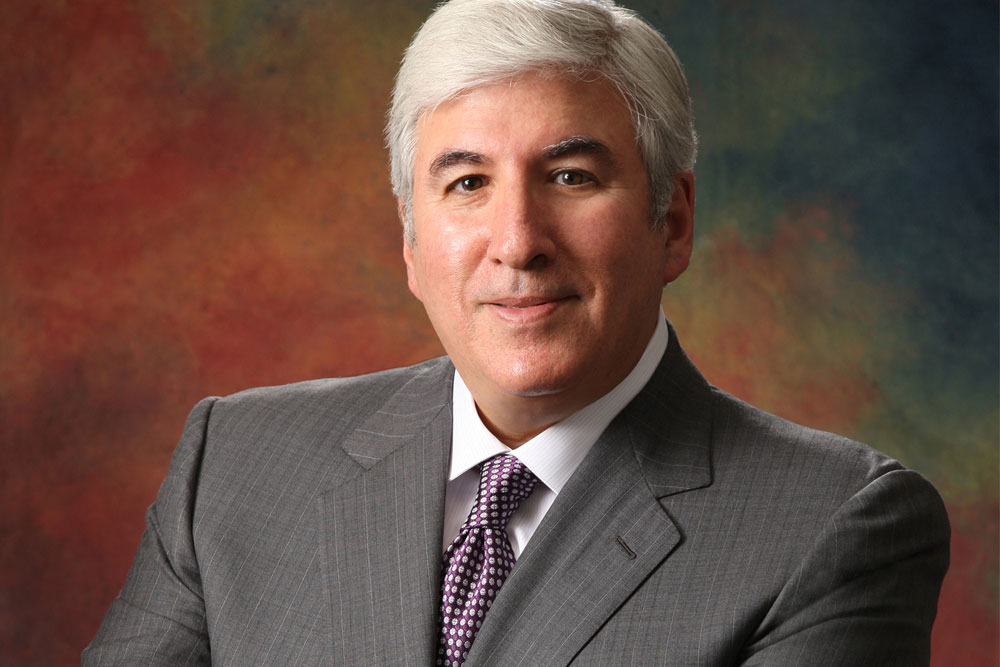 EARLY IN HIS TRAINING, Dr. Arno Fried studied under a vast number of experienced adult and pediatric neurosurgeons and as a result, is now one of the rarest neurosurgeons in the country to be double board certified in both general and pediatric neurosurgery. For over two decades, his reputation has grown as a leader and innovator in pediatric and adult neurosurgery, including brain tumor treatments and epilepsy surgery. His love for helping people with critical medical situations encouraged him to pursue neurosurgery, and his dedication and excellence in the field is recognized globally.
Dr. Fried has seen the field of neurosurgery explode in its growth, from imaging technology to minimally invasive approaches in neurosurgery including the treatment of hydrocephalus, brain cysts, brain tumors and craniosynostosis using an intracranial endoscope. Dr. Fried treats children with spina bifida and tethered cord syndrome, taking the greatest care in maintaining a close, trusting relationship with both the patient and the family during and after treatment.
Following his residency and fellowship at Albert Einstein College of Medicine, Montefiore Hospital & Medical Center and a fellowship with the Pediatric Neurosurgery and Neuro-oncology Children's Hospital of Philadelphia, Dr. Fried continued to achieve a long and outstanding list of awards, memberships and accomplishments. He has held numerous leadership positions at many major medical centers in New Jersey and at The Cleveland Clinic prior to that. He also directs a world renowned pediatric neuroscience program.
In the summer of 2017, Dr. Fried and his team will add a fellowship trained spine surgeon offering patients the newest techniques and procedures. ANA's exceptionally compassionate and collaborative approach allows Dr. Fried the opportunity to provide an unparalleled level of service and care to all patients regardless of income, background, geography, age or other concerns.
201 Rt. 17 N., Ste. 501, Rutherford, NJ 07070 • 201.457.0044 • ana-neurosurgery.com