Arno Fried M.D., FACS, FAANS Allison M. Rathmann, DO
Advanced Neurosurgery Associates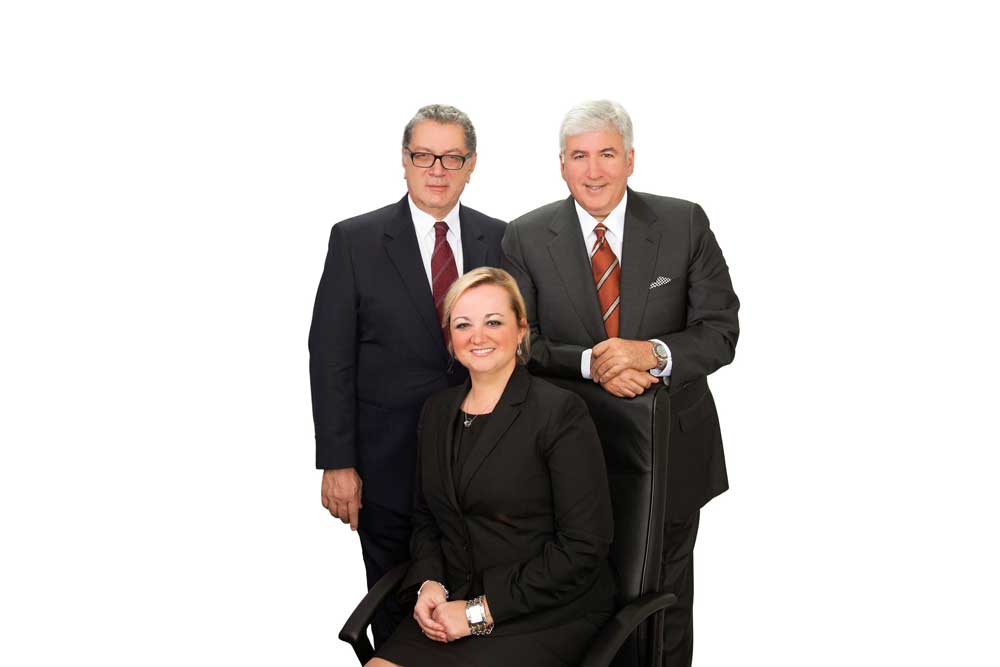 EARLY IN HIS TRAINING, Dr. Arno Fried studied under a vast number of experienced adult and pediatric neurosurgeons and, as a result, is now in a small group in the country to be double board certified in both general and pediatric neurosurgery. For over two decades, his reputation has grown as a leader and innovator in pediatric and adult neurosurgery, including brain tumor treatments and epilepsy surgery. His love for helping people with critical medical situations encouraged him to pursue neurosurgery, and his dedication and excellence in the field is recognized globally.
Following his residency and fellowship at Albert Einstein College of Medicine, Montefiore Hospital & Medical Center and a fellowship with the Pediatric Neurosurgery and Neuro-oncology Children's Hospital of Philadelphia, Dr. Fried received scores of awards, memberships and accomplishments. He has held leadership positions at many major medical centers in New Jersey and at The Cleveland Clinic prior to that. He also directs a world renowned pediatric neuroscience program.
Dr. Fried has a very large practice treating adults and children with brain tumors, tethered cords, spina bifida, epilepsy, spasticity and craniofacial abnormalities. In the summer of 2017, Dr. Fried and his team added a fellowship-trained spine surgeon, Allison M. Rathmann, DO, and can now offer patients the newest techniques and procedures.
Allison M. Rathmann, DO is a board certified adult and pediatric neurosurgeon. She is a Kentucky transplant who moved to the Northeast in 2003 to pursue her dream of a medical degree. She graduated from the New York College of Osteopathic Medicine on Long Island in 2007 and then moved on to New Jersey for her neurosurgical residency, which she split between Saint Barnabas Medical Center and Hackensack University Medical Center. She then continued her education in 2013 as a pediatric neurosurgery fellow at the Cleveland Clinic. Allison then returned to New Jersey to begin practicing with her mentors at Advanced Neurosurgery Associates. While her primary interest is in pediatrics, she also has a thriving adult practice and treats both cranial and spinal diseases.
201 Rt. 17 North, Suite 501, Rutherford, NJ 07070 • 201.457.0044 • ana-neurosurgery.com