Art of the Kitchen exhibit
Twenty artists and collectors exhibit their "kitchen art" at the Belskie Museum in Closter.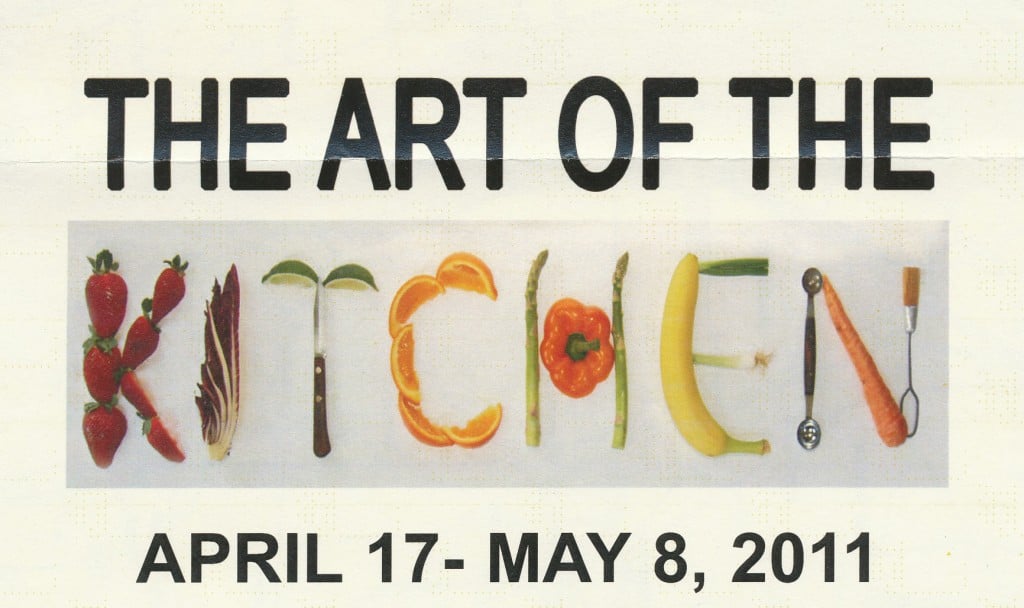 The "Art of the Kitchen" exhibit features 20 artists and collectors and their works in oils, acrylics, watercolors, mono-prints, fiber art, photography, sculpture, quilting, and cake decorating.
The exhibit will run from April 17 – May 8, 2011 and admission is free. Opening reception is Sunday, April 17, from 1 p.m. to 5 p.m.
Visit belskiemuseum.com for hours and information.