Bergen Readers' Choice Awards 2010!
See all the photos and descriptions of our proud roster of winners that you voted "best." Click here to find out where your local loves are hiding and check out who will be giving yummy samples at Bergenfest 2010!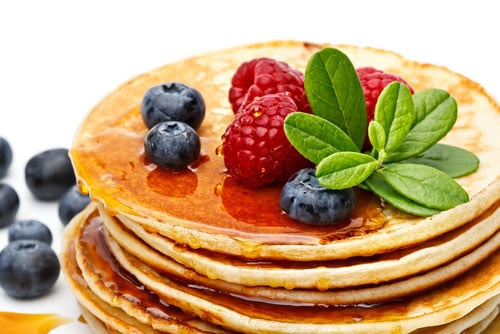 Call it "The Rise of the South." In this, our third annual Readers' Choice Awards, we saw a surge of support for the county's southern towns—Carlstadt, Rutherford and East Rutherford, for example, with one enterprising new eatery in particular nabbing several awards. But readers still found much to admire throughout Bergen.
See the photos and descriptions above for our roster of proud winners.
Interested in your own vendor table at Bergenfest 2010
Click here for Bergenfest 2011 vendor information:
http://www.bergenhealthandlife.com/images/General Sell Sheet BF11.pdf