Bergen's Cutest Baby
It wasn't the most difficult work, "oohing" and "aahing", but with 55 local babies, deciding on a winner wasn't easy. Meet the winner and 2 runners up of our Bergen's Cutest Baby contest!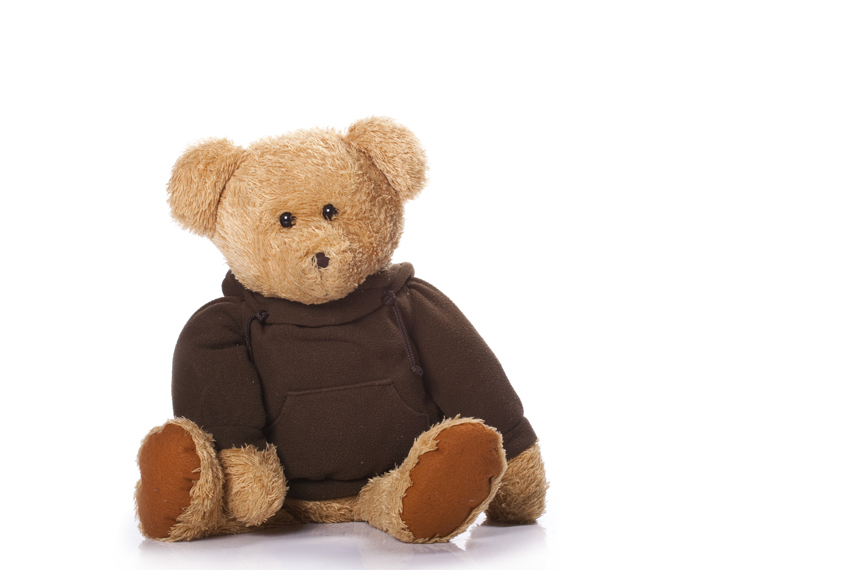 It's not the hardest work we've ever done, "oohing" and "aahing" over oodles of adorable tykes. But with 48 local babies—34 girls and 14 boys—vying for the crown in our second Bergen's Cutest Baby Contest, deciding on a winner wasn't easy. "These are some of the most beautiful babies I've ever seen," exclaimed Editor-in-Chief Rita Guarna. "How are we ever going to decide?" Well, we recruited our entire staff to cast their secret ballots. When the tallies were completed, we emerged with an adorable group of three: one winner and two runners-up. Meet them on the pages that follow. Congratulations to all!
The Winner Is…
​

Hunter Rose Mary Sommerhalter

Age: 9 months
Hometown: Oakland
Parents: Kristina and Christopher Sommerhalter

​

"Happy Hunter" would be a fitting nickname for our contest winner, according to her mom, who says that she's a "very, very happy baby." She loves music and loves to dance—especially to her own personal song that her parents made up for her called "The Hunter Rose Song."

Fun Fact: before she was born, Hunter's parents had a hard time choosing a name for her. While out to dinner one night, Kristina randomly thought of the name Hunter. She mentioned it to her husband and, simultaneously, they both turned their heads, only to see the word "Hunter" on a plaque at the restaurant. A few weeks later, while taking a walk, they saw the name again etched into wet cement. No wonder it stuck!
Second Place…
​

Gianna Elizabeth Manzella

Age: 6 1/2 months
Hometown: Montvale
Parents: Beth and Anthony Manzella

​

"We chose this photo, taken for her baptism invitation, when Gianna was just learning to smile on command," says Beth. The photo is a true testament to Gianna's bubbly personality. "She only cries when she's tired or hungry!"

Fun Fact: Gianna rolled over at just three months and is already able to get herself wherever she wants to go, using her "military crawl." Her initials also spell out the word "gem."
Third Place…
​

Ava Raye Nebbia

Age: 11 months
Hometown: Oakland
Parents: Nicole Stumpo and Devin Nebbia

​

Adorable Ava is just as friendly as she looks, according to her parents, who say that she loves going on walks and waving to everyone that passes by. "She's always laughing and smiling at people. She's the happiest little girl." This photo was taken in the family's backyard—it was Ava's first time ever in a kiddie pool.

Fun Fact: "Ava loves to look at herself in the mirror. She waves because she thinks it's another baby!" says Nicole.