Cover Girl: Behind the Scenes
Love our Cover Girl winners' chic looks? Find out what happens behind the scenes at Bergen Health & Life's Cover Girl shoot and learn tips from our professional hair and makeup stylists.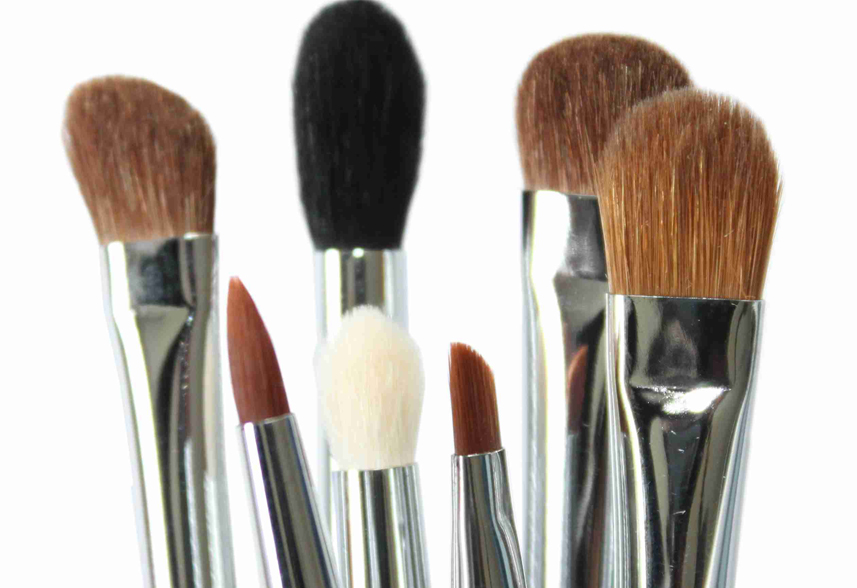 The Cover Girl team spent eight hours at Springston Studios in Manhattan, and at the end of the day nearly 1,000 photographs had been taken! Pictured here: (back row) Danielle Cookson, editorial intern; Stephen Vitarbo, art director; Natasha Leibel, makeup artist; (front row) Michelle DeMartino, hair stylist; Rita Guarna, editor in chief; Catherine Rosario, office manager.
Beauty Tips: From Our Pros
Love our winners' chic looks? Try these at-home beauty tips from makeup artist Natasha Leibel and hair stylist Michelle DeMartino, who helped them get camera-ready:
MAKEUP
> If you have oily skin, use a matte primer before applying makeup. I love Mally's Evercolor Poreless Face Defender.
> For longer-looking lashes, Buxom is a great line of mascara to use. If you're interested in growing your lashes, Latisse absolutely works.
> Instead of using mascara in the summer, you can get your eyelashes tinted. I always ask to use henna-it's a natural alternative
> Exfoliate your lips! It's a good way to start a base for applying color, and it actually makes them appear more plump.
> For smoky eyes: Taupes and grays are key for day-time and casual activities, while a darker palette works better for the evening.

HAIR
> For textured hair, smooth at the roots using a mousse and brush it through. Not only will this create volume, but it also will keep you hair looking natural and give it nice movement without using heated appliances.
> To leave hair looking "soft" when using a curling iron, don't curl the ends. Instead, split your hair into sections and wrap each section around the iron. Be sure to leave the bottom inch of your hair off the iron.
> For that "beachy" look, prep your hair with mousse and move your hands vigorously from the scalp to ends. Next, use a small round brush to create volume and body, "set" various sections of your hair with a one-inch curling iron.