Erica Song, M.D.
Vibrant Life Medicine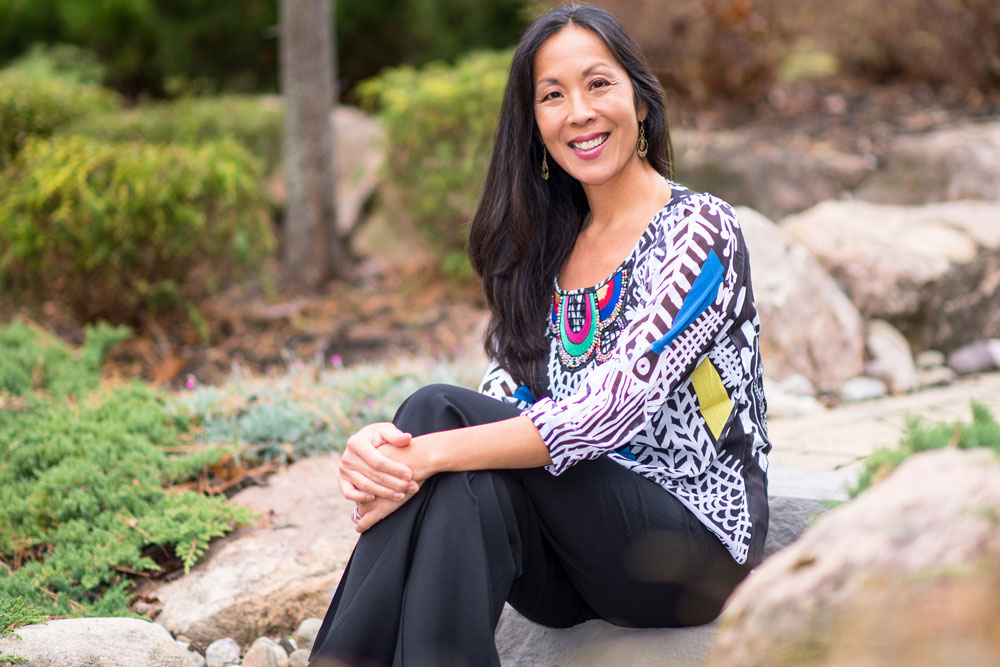 NOT YOUR TYPICAL GYNECOLOGIST, Dr. Erica Song disagrees with the one-size-fits-all approach of conventional medicine. She believes that being vibrant and healthy is more than keeping symptoms at bay. Throughout 15 years as a successful conventional OB/GYN and undergoing personal and family health struggles, Dr. Song realized that there is more to the art of healing than her traditional medical training offered. She realized that current western medicine is excellent at treating symptoms but does not heal the entire person.
Dr. Song founded Vibrant Life Medicine to provide true healing based on her philosophy of integrating the best of conventional medicine with functional, metabolic, regenerative and complementary medicine customized to meet each patient's unique needs. In addition to holistic gynecology, Dr. Song provides wellness and functional medicine consultations for men and women, regenerative medicine with stem cells and platelet rich plasma, including PRP facials and the O-shot®, weight loss programs, bio-identical hormone optimization, metabolic detoxification, vaginal regeneration with MonaLisa Touch® and noninvasive body contouring with SculpSure™. Dr. Song, the only New Jersey affiliate of the Cell Surgical Network, offers innovative stem cell therapies for chronic conditions, including neurologic, autoimmune, cardiac, pulmonary, orthopedic and urologic problems.
Dr. Song received her B.S. in Art at MIT, attended medical school and residency at NYU and additional fellowship training through Institute for Functional Medicine, Metabolic Medical Institute and American Academy of Anti-Aging Medicine. She is board-certified in OB/GYN and is also a certified nutritional holistic health coach through the Institute for Integrative Nutrition. Dr. Song provides care customized to each individual patient to help them achieve optimal wellness by building on the foundations of health with proper nutrition, adequate sleep, movement, mindbody stress management, and hormone balancing. She recognizes that information is nothing without inspiration and empowers men and women to become active partners in their quest for optimal wellness.
286 Engle St., Englewood, NJ 07631 • 201.569.6190 • vibrantlifemedicine.com