Facebook VIP!
Fans on our Facebook page get a chance to win VIP tickets to our Bergenfest extravaganza!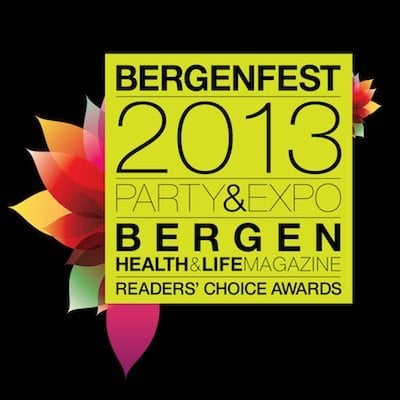 Welcome Facebook fans!
Fill out the form below to enter a chance to win a VIP ticket to Bergen County's event of the year, Bergenfest!
All you need to do is be a fan of our Bergen Health & Life Magazine page and fill out the form below. We'll be drawing winners at random to win a free VIP ticket to Bergenfest, valued at $65!
DON'T MISS BERGEN COUNTY'S BIGGEST CELEBRATION!
No one knows the best go-to destinations in Bergen County better than the people who live here. You voted for your favorites and now we are bringing them all together for our annual Bergenfest party & expo.
Come celebrate with us!
THURSDAY, OCTOBER 3
Park Ridge Marriott
300 Brae Boulevard
Park Ridge, NJ, 07656
Ticket Information
VIP Ticket Admittance – Don't miss a thing!
Enjoy EARLY admission and the chance to win great prizes, and special gifts*.
$50 in advance | $65 at the door or fill out the form below for a chance to win a free ticket.
VIP Hour 5 to 6 PM, admittance 5 to 9 PM. *VIP tote bag will be given to the first 500 VIP attendees.
General Ticket Admittance
$35 in advance | $50 at the door. Admittance from 6.30 PM only to 9 PM.
Winners who already hold tickets to this event will receieve an upgrade of their ticket to VIP status free of charge, no additional ticket will be awarded.
This contest is now closed! Congratulations to all our winners!