Fall Festivals To Check Out In Bergen
'Tis the season for fall festivals, which kick off this weekend in Bergen County. Here's a bunch of these events in the coming weeks you and your family won't want to miss.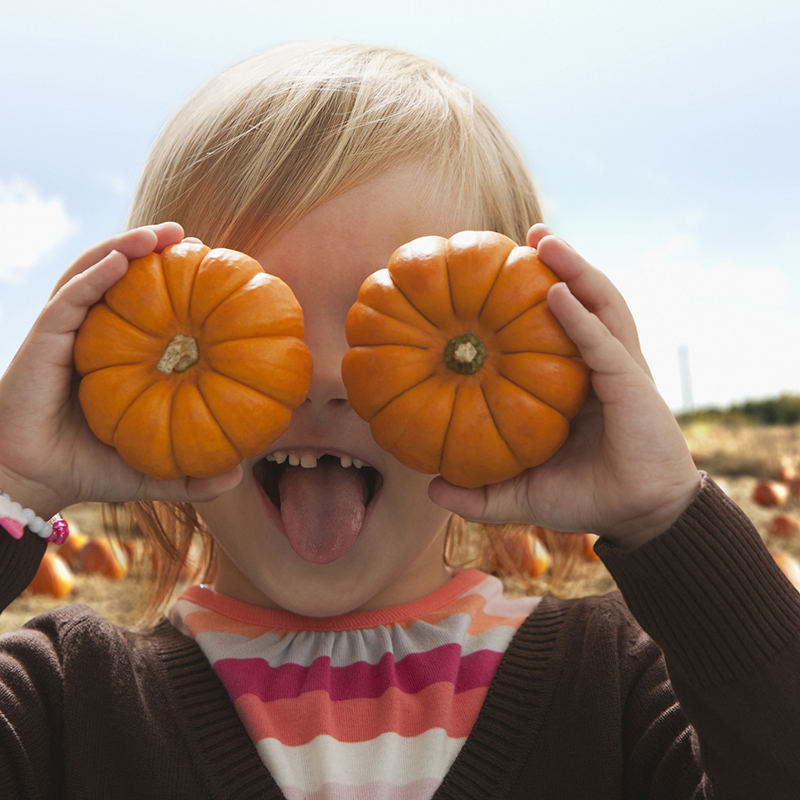 We told you already about street fairs in Bergen County going down this month—they're the perfect way to transition from late summer to early fall. But there's more where that came from.
Bergen County will also be hosting a slew of fall festivals in September and October that really help usher in and celebrate the season of changing leaves, holiday spirit and pumpkin-spice-everything.
Here's a roundup of fall festivals happening in our towns, starting with three this weekend:
Sept. 16–18: The official annual Bergen County Fall Harvest Festival kicks off the season (and this weekend) at Van Saun Park in Paramus. Expect your typical fair fare like carnival rides, food trucks, crafts, live music, a petting zoo and more. Admission is FREE. Check out the official flyer for times, which change by the day.
Sept. 17. Franklin Lakes is celebrating its 100th year with a lot of festivities, including its Centennial Street Festival from 12 to 8 p.m. at Veterans Plaza. Live music, games, food trucks and a beer and wine garden are just some of the things you can look forward to. Admission is FREE.
Sept. 18. Englewood hosts their own Fall Festival at Depot Square from 11 a.m. to 5 p.m. Festivities include a DJ, a bounce house, petting zoo, games and, of course, plenty of food. Admission is FREE.
Sept. 24. Another event sponsored by the Bergen County Commissioners is the Multicultural Family Fun Fest, which celebrates National Family Day (on Sept. 26). Held at pavilion C in Van Saun Park in Paramus, this festival will feature food and fun for the whole family. Admission is FREE.
Oct. 2. It's not too early for holiday shopping, is it? Get started at the Harvestfest Craft & Gift Show in Westwood's Veteran's Park, where more than 120 craft exhibitors will be selling their goods from 10 a.m. to 5 p.m. Seasonal food will be available for purchase, including pickles, pretzels, kettle corn and roasted nuts. Admission is FREE.
Oct. 9. Garretson Forge & Farm in Fair Lawn (say that 10 times fast) hosts its unique Harvest Festival from 10 a.m. to 4 p.m. featuring Civil War reenactments, 19th century cooking demonstrations, fruits and veggies, a tour of the gardens and kids' activities. Admission is FREE.
Oct. 15. Come one, come all, come hungry to the much-anticipated 2022 SACKtoberfest—a play on Oktoberfest, get it?—in Hackensack's Atlantic Street Park. From 1 to 8 p.m., enjoy a variety of food from local vendors, as well as beer from craft breweries across New Jersey. Admission is FREE.
How will you be celebrating this fall in Bergen? Tell us on Instagram @bergenmagnj.