Fast Track Real Estate
Marie Kahvajian, Broker-Owner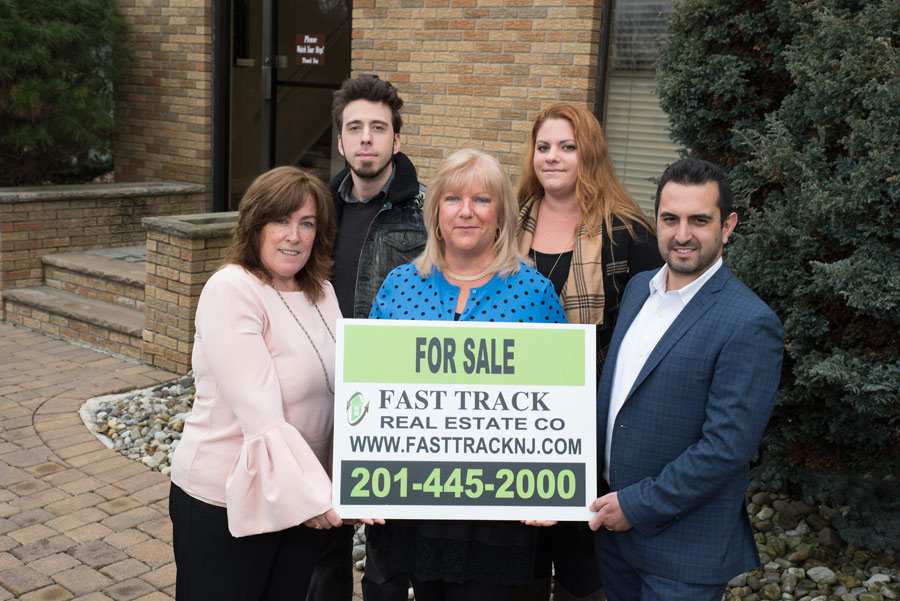 FAST TRACK REAL ESTATE'S BROKER-OWNER, Marie Kahvajian, has assembled a team of agents who strive to achieve excellence. Running her company by the Golden Rule, their number one priority is servicing clients with excellence, honesty and integrity.
Licensed since 1979, Marie is well adept at her trade. More importantly, she has always served Bergen County and has lived in Upper Saddle River since 1980 with her family and knows this area very well. Marie's staff and clients also benefit from her training as an enthusiastic and highly motivated sales and life coach. A NLP Trainer (Neuro Linguistic Programming), Marie trains her agents to excel as leaders in today's competitive market, helping them create and reach sales goals. Her skills also support the buying and selling objectives of clients. "My real estate expertise and my coaching skills really go hand in hand. Inspiring my staff to be the best they can be lends to a feeling of self-fulfillment which in turn translates to top service and happy clients," says Marie.
Fast Track is a family affair with Marie's daughter and son both involved in the business. Marie also donates time to teaching meditation and well-being classes in the town of Waldwick. Marie would love to hear from agents looking to join a growing and virtuous team.
24 Wyckoff Ave., Waldwick, NJ 07463 | Office: 201.445.2000 | fasttracknj.com