Find Your Best Smile Comps
Leading practitioners help readers understand their options for orthodontia, cosmetic and painless dentistry.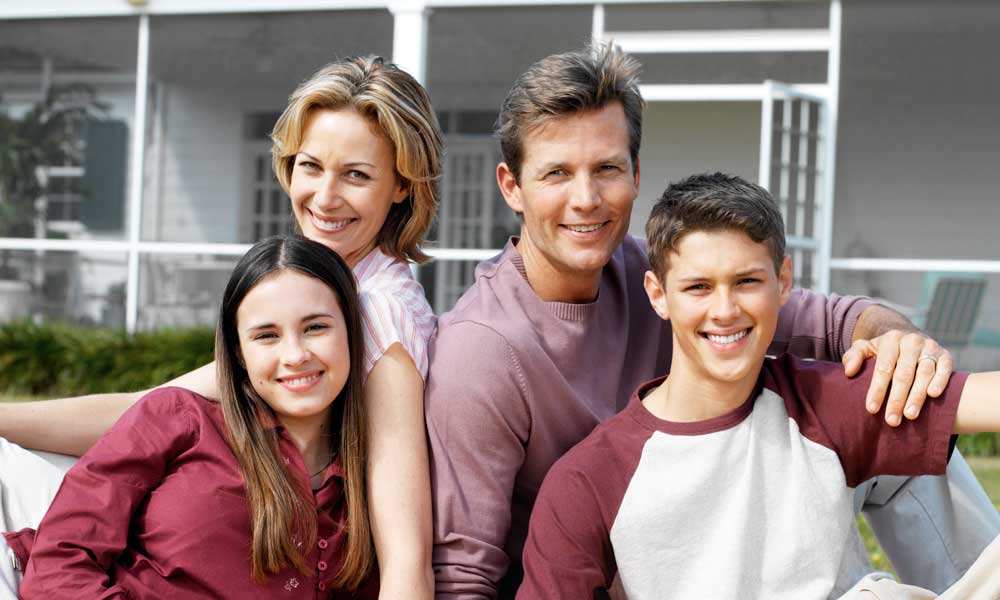 RECEIVE THE HIGHEST LEVEL OF CARE BY COSMETIC DENTISTS WITH A HISTORY OF EXCELLENCE
Aesthetic Smiles of New Jersey is an awardwinning one-stop dental practice where patients receive all services, including cosmetic, laser, reconstruction, sedation and preventive dentistry in addition to periodontal care, all without the need to visit other locations. Patients are examined by the highly skilled and talented cosmetic dental team of Ed Romano, D.D.S. and Matthew Vaccaro, D.D.S.
Voted "Best of the Best in Morristown" for impeccable customer service, state-of-the-art office, and on-time appointments, Drs. Romano and Vaccaro offer patients the highest level of dental care and attention whether it's for a routine dental exam or a smile makeover. Drs. Romano and Vaccaro have decades of experience in all areas of aesthetic dentistry, including training in Invisalign® and CEREC® restorations for inlays, onlays and porcelain crowns.
Dr. Romano, a "New Jersey Top Doc," earned his degree at Georgetown University School of Dentistry and has served as an instructor in cosmetic dentistry at the Aesthetic Advantage Continuum. He currently serves as an attending dentist at Morristown Memorial Hospital, where he teaches cosmetic dentistry, general dentistry, and advanced techniques to dental residents. In addition, Dr. Romano has been featured on news programs, including Dateline NBC, CNN, MSNBC, and WPIX news, and he has lectured to dentists at the ADA National meeting.
Dr. Vaccaro graduated cum laude from the State University of New York (SUNY) at Buffalo where he earned two awards for his work in dental implant placement and fabrication and prosthodontics. Dr. Vaccaro completed his residency at Morristown Memorial Hospital, where he is currently on staff as an attending doctor teaching residents in all aspects of dentistry. He is an active member of the American Academy of Dentistry, the American Dental Association, the Academy of General Dentistry, and the Tri-County Dental Society. Dr. Vaccaro also successfully passed the American Academy of Cosmetic Dentistry written accreditation exam in 2011 and participates in the Morris Seminars continuing dental education society.
Aesthetic Smiles of New Jersey
Edward A. Romano, D.D.S. | Matthew Vaccaro, D.D.S. | asnj.com
310 Madison Ave., Ste. 210, Morristown, NJ 07960 | 973.285.5480