For the Love of Art
Glen Rockers came together—virtually—to show off their artistic abilities in a community talent show.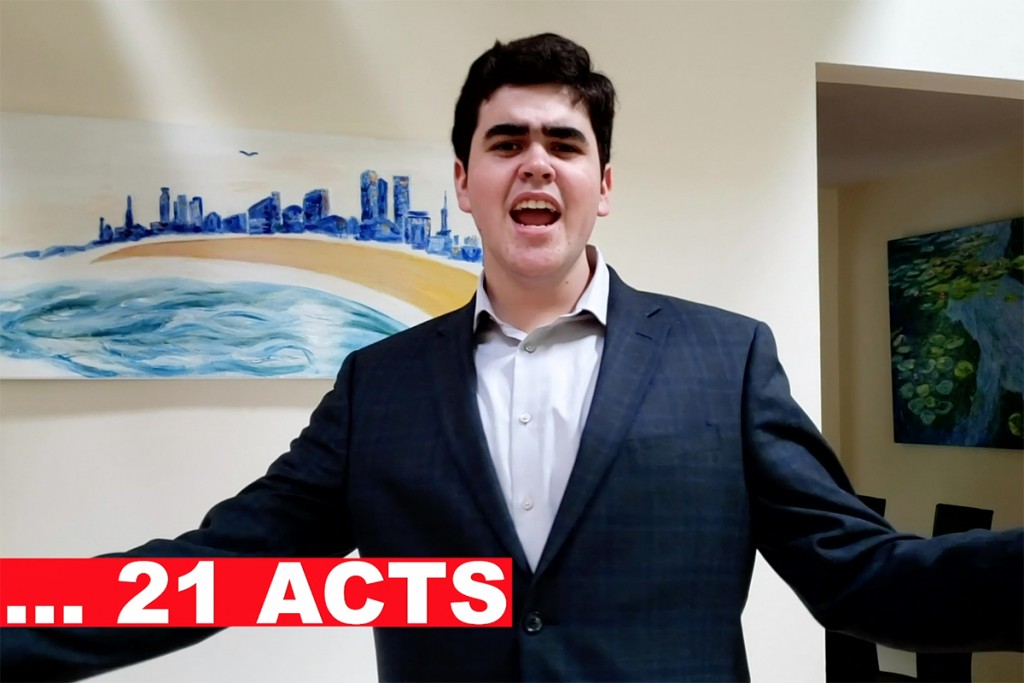 You don't have to turn to Hollywood A-listers to catch a great virtual performance during the pandemic—there are a number of local options that will have you off the couch and singing and dancing in your living room. Take, for example, the Arts Council of Glen Rock, which debuted One Community—Together at Home on Glen Rock TV last month. The 90-minute, pre-recorded talent show features borough residents, both past and present, showcasing their musical and artistic sides.
Producing the show wasn't an overnight project: Between auditions and screen writing to recording and editing, the council and volunteers needed roughly four months to package everything. Board members met on Zoom before holding a watch party for the Sept. 25 premiere.
"It was gratifying to hear people's reactions there and on social media," Arts Council board member Mona Milbrodt says.
See for yourself in the preview here:
Like what you saw in the clip above? Find out ways you can watch One Community—Together at Home in its entirety here.