Fort Lee Rally Supports Asian Community
Residents in Bergen and beyond demand equality for all—
and the end to hate.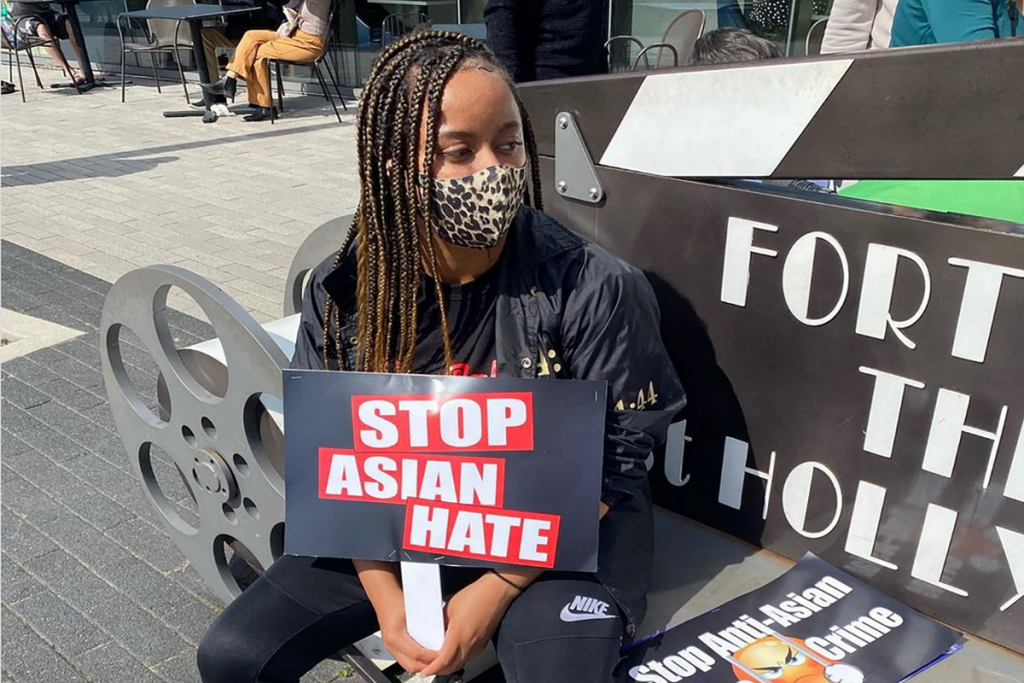 Social activists across the country continue their calls for change, with recent rallies condemning violence against the Asian community joining the ongoing Black Lives Matter human rights movement. Several protests and vigils in support of Asian Americans have taken place in Bergen County, including Dumont, Fort Lee and Leonia. Fort Lee resident Tori Blacknell, who organized a BLM protest last year, posted this photo of herself at a rally last week in her hometown to show "support and advocate for what is right: equality for all." She adds: "I felt like it was my personal duty to come out and support the Asian community. I strongly believe that no matter what race a person is, nobody deserves to be discriminated against. Period." For more of what's going on around Bergen County, follow us on Instagram @bergenmagnj.