FredericK Kahn, M.D.
Forest Recovery & Psychiatric Group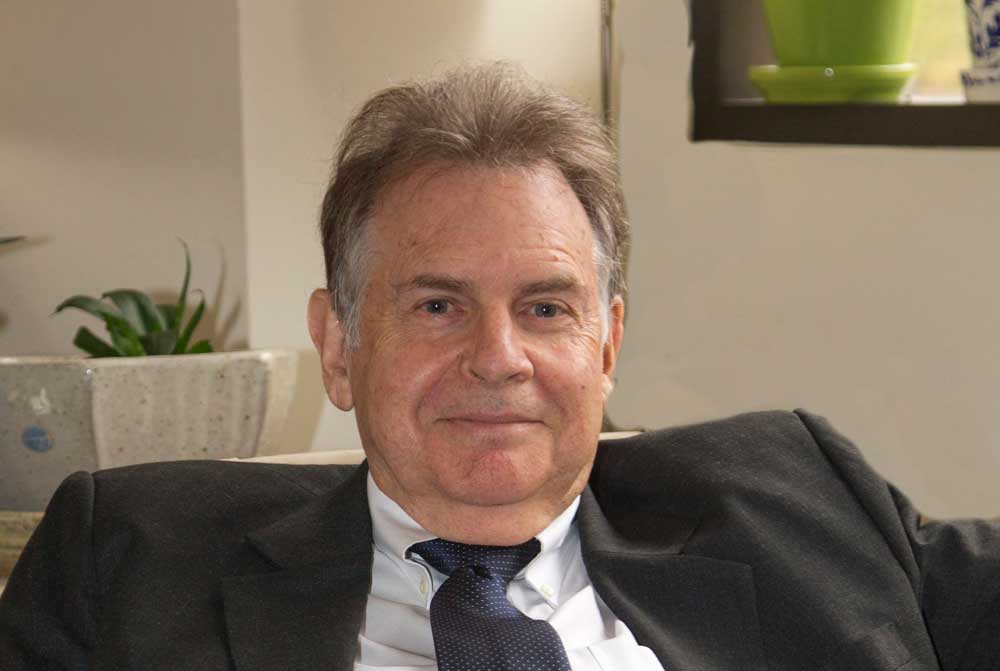 AT FOREST RECOVERY & PSYCHIATRIC GROUP, Dr. Kahn utilizes an integrated, multidisciplinary approach, including Medication Assisted Treatment, to help patients understand and overcome their addiction. In a private setting that promotes confidentiality and comfort, Dr. Kahn leads a medical and clinical team of skilled and dedicated professionals devoted to providing patients with the comprehensive treatment they need. Patients and their families address and conquer complex issues using psychopharmacology and individual, family, and group psychotherapy.
Board certified Dr. Kahn's years of experience practicing psychiatry have led him to appreciate the importance of patient-centered treatment for addiction and mental health.
6 Forest Ave., Paramus, NJ 07652 • 201.880.7530