Gardens of Bergen Tour
Join our editorial and publishing team as we tour some of the most interesting private home gardens in Bergen County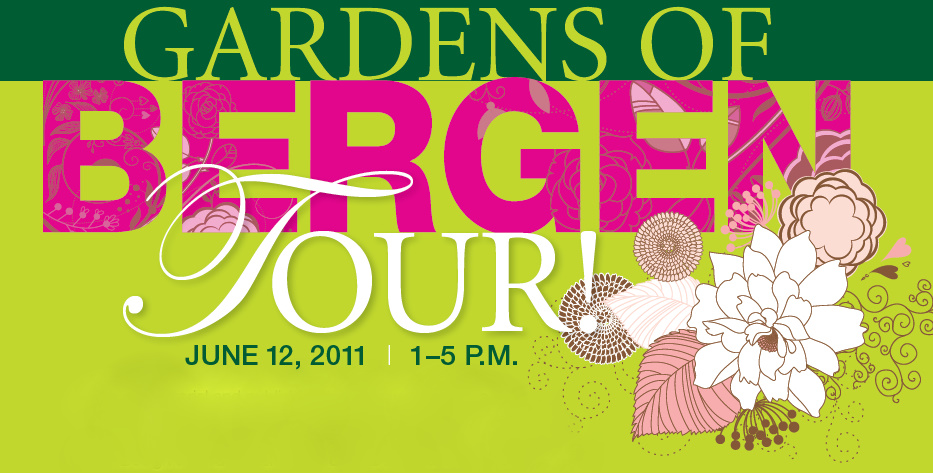 Join our editorial and publishing team as we tour some of the most interesting private home gardens in Bergen County as presented by Arapahoe Landscape, Borst Landscape and Design and Jacobsen Landscape Design & Construction.
DATE AND TIME:
June 12, 2011 from 1 – 5 P.M.
GARDEN LOCATIONS:
Saddle River, Upper Saddle River, Ridgewood and Wyckoff!
Ticket price includes luxury coach transportation to each home, refreshments and entertainment including:
• Feng Shui in the Garden by Lois Kramer Perez
• Beautiful harp music by Alyssa Martini
• Landscape artist Joe Terrone
• Rain Garden demonstration
• Q&A sessions with landscape pros and more!
$35 in advance & $45 at the door. CLICK HERE TO BUY TICKETS.
Limited availability, so hurry!
A portion of the proceeds will benefit Habitat for Humanity of Bergen County.