Get A Jolt of Java At These 5 Bergen Coffee Shops
Whether you're looking for a quick pick-me-up, tasty treat or relaxing vibe, these coffeehouses will get you going.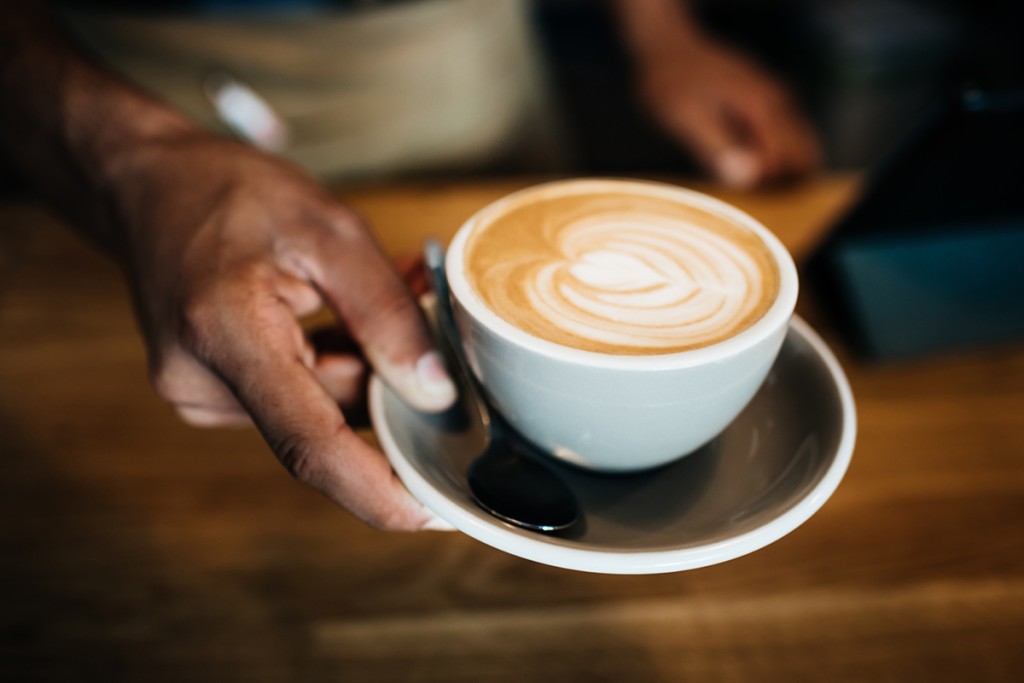 Few will complain about the extra sunshine we'll be getting, but losing an hour of sleep because of Daylight Saving Time (spring those clocks forward on Sunday!) will surely turn many of us into grumps on Monday. There are many ways to keep weary eyes open: Stand up and do stretches at your desk, take a walk around the neighborhood, listen to upbeat tunes. Or you can do it the old-fashioned way and go for an extra cup of coffee!
When your home brew just won't do and when the lines are too long at the big chain coffeeshops, take a trip to an independent coffeehouse in Bergen County. Here, you can order your favorite latte, espresso, cold brew and more—and even pair it with a tasty pastry or piece of coffeecake. There are many shops from which to choose, including the three listed in our Readers' Choice Poll: Ridgewood Coffee Company, American Bulldog Coffee Roasters and Caffeine. Here are five more of our favorite places to grab a cuppa joe!