Gift Guide '22: There's A Book For Everyone
New or used, best-seller or classic, hardcover or paperback—a good book found under the tree or stuffed in a stocking will give a smile to anyone.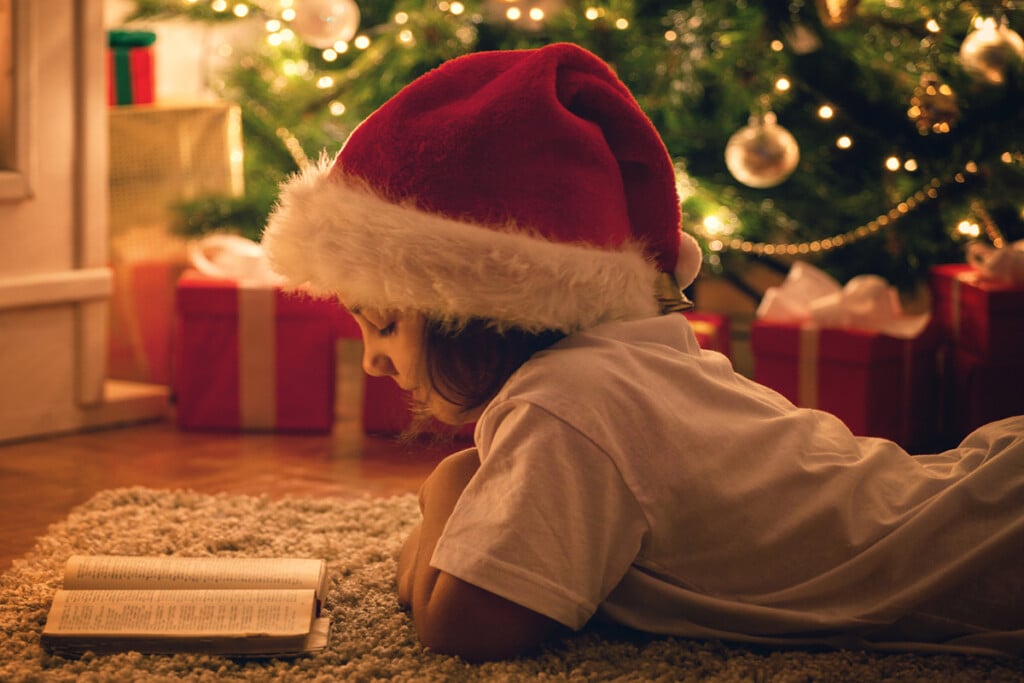 It's holiday shopping crunch time, and the remaining days until Christmas are quickly winding down. If you've waited to find one more stocking stuffer or just realized you forgot to get a gift for someone on your list, you may be out of luck—stores are almost sold out and shipping times are cutting it close. Time to get creative.
Last week we told you about giving Christmas ornaments, keepsakes that can show your thoughtfulness when they reflect the recipient's personality. Another thoughtful idea is a book, whether it's a new release written by your friend's (or whoever you're shopping for) favorite author or a classic in a genre that you know he or she loves.
Below are five Bergen bookstores where you can find the titles you're looking for:
Bergen Book Studio in Hillsdale recently opened and offers a selection of new, used and rare books for all reading levels. Know a book aficionado? Check out the store's selection of first editions.
Bookends in Ridgewood boasts a variety of best-sellers, cookbooks, self-help titles, biographies, kids' favorites and more. They also have an assortment of autographed books as well as games, toys and memorabilia.
Books & Greetings in Northvale has the latest fiction, non-fiction, young adult, children's titles—and more! Still can't decide? See the store's staff picks (scroll down) for some reading recommendations.
Brier Rose Books in Teaneck has shelves (and floor-to-ceiling stacks) of hidden treasures. The used bookstore has a wide range of titles, from kids' bedtime stories to Civil War memoirs.
The Curious Reader in Glen Rock offers a collection of books for kids and young readers as well as educational titles that can supplement school lessons. You'll also find classroom ideas if you're shopping for the teacher in your life.