Halloween Hike on the Palisades
Bring your flashlights for this evening adventure hike.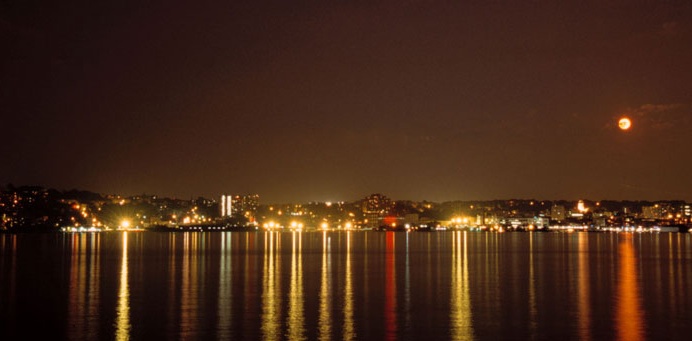 Go on a three-mile, two-hour guided Hallowe'en Hike at the Palisades Interstate Park in Alpine.
The hike will begin at 5 p.m. at the Kearney House at the Alpine Boat Basin and Picnic Area. Bring a flashlight! Free admission.
To learn more, call 201.768.1360, ext. 108, or visit njpalisades.org.