Have More Fun in Bed
Revive your sex drive.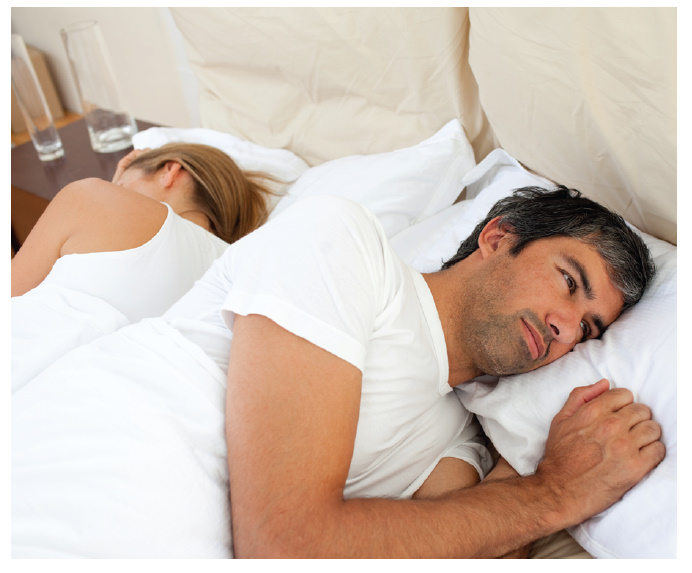 When patients complain of low sex drive, Fair Lawnbased sex therapist Carole Pasahow's (201.475.2777, njcounselingandsextherapy.com) first thought is: Not so fast—there might be a different underlying problem.
"I take a three-part approach to treating desire issues—psychological, biological and social," she says. For example, a person who complains of a low sex drive might need to deal with underlying social or performance anxiety; physical problems related to aging or medication; or unresolved anger in a relationship. One issue Pasahow sees frequently in couples is what she terms "discrepancy in desire."
In these cases, one partner— typically but not always the male—wants more frequency than the other. Pasahow, author of Sexy Encounters: 21 Days of Provocative Passion Fixes, offers a variety of suggestions, including:
Plan assignations.
"Figure out the best day and time to get together. That gets your juices going. You begin to prepare mentally and anticipate in a positive way."
Broaden definitions.
"A good sex life includes more than just intercourse itself. Be open to getting to know each other's bodies."
Don't wait to be "in the mood."
"For a woman, especially, desire often develops after her partner has started touching her in ways that feel good. Then she gets very interested."
---
Related Read: The Best Lingerie Stores in Bergen