Health News
The hottest news and latest studies to help you live your best life.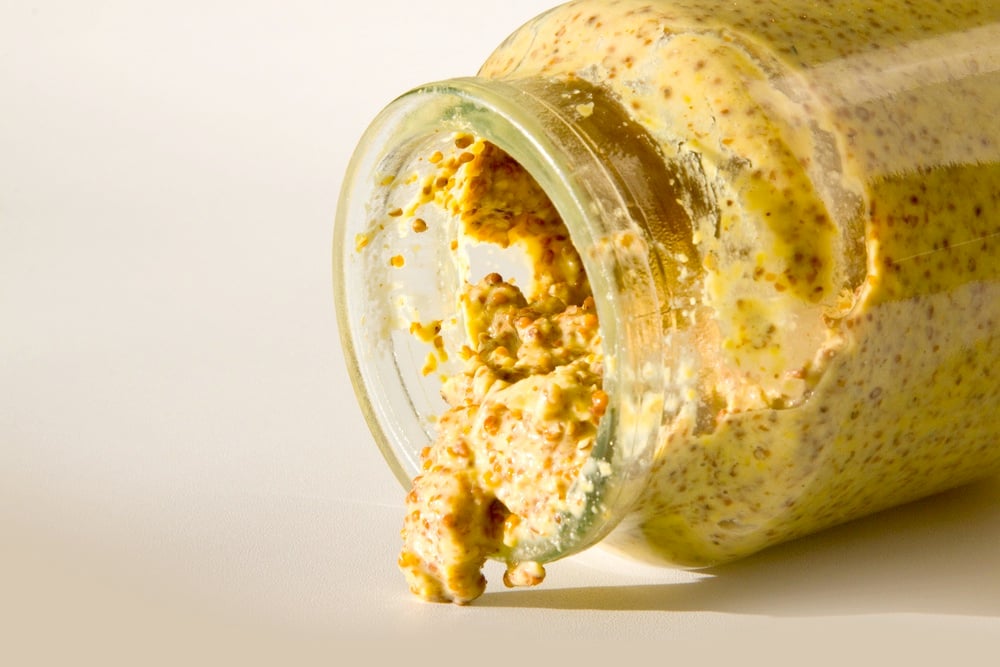 Brush for a healthy heart
Sure you want white teeth and fresh breath, but brushing your teeth at least twice a day may be good for your heart too. Researchers at Columbia University found that keeping your teeth clean can help combat bacteria in the mouth that can cause hardening of the arteries. That's a great reason to invest in the Philips Sonicare DiamondClean toothbrush, which removes up to seven times more plaque than a manual toothbrush—and rids your teeth of stains too.
Pass the mustard
Mustard gets its yellow hue from turmeric, an antioxidant that stimulates production of an enzyme said to neutralize precancerous cells, say researchers at UCLA . Be sure to check labels to ensure that your brand contains the spice; most do. And hold the mayo.
2
The number of glasses of whole milk per day thought to reduce the risk of stroke by 20%.
—American Journal of Clinical Nutrition
Whey to go!
Keep drinking those protein shakes. Washington State University nutritional biochemist Susan Fluegel found that when beverages were supplemented with a whey-based protein, the drinks reduced elevated blood pressure—a big risk factor for heart disease and stroke. That's probably because whey contains an antioxidant called lactoferrin, which can relax blood-vessel linings.
Save face
It's time to hit the slopes, but don't forget to apply sunscreen. Only 4 percent of skiers do it right. Slather it on before your first run, then reapply later. (Some brands hook on to your parka!)
—Journal of the American Academy of Dermatology
Did you know
…that for every pound of body weight you gain, your knees gain three pounds of added stress?
— Arthritis Foundation
An apple a day
While it might not keep the doctor away, it will have you eating less. Apples are one of the few fruits containing pectin, which makes you feel full. According to one study, folks who make apples part of their diet feel full longer and feel more satisfied than those who don't.
—Gastroenterology