Hearty Advice
February is American Heart Month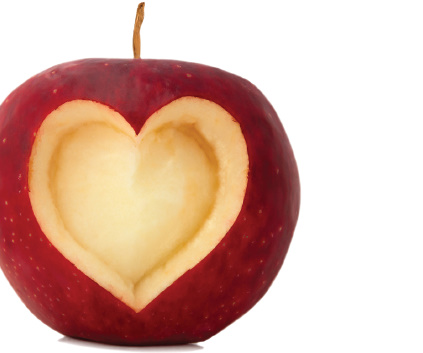 Are you doing all you can to protect your ticker? For American Heart Month in February, the American Heart Association (AHA) urges men and women to be proactive in preventing heart disease, the leading cause of death in the United States. Here are five tips:
1. Get screened.
Healthy adults should get blood-pressure screenings every two years, cholesterol and triglycerides screenings every five years and, beginning at age 45, blood glucose screenings every three years.
2. Watch your weight.
Obesity—a body mass index of 30 or higher—is a major independent risk factor for heart disease and stroke. (Compute your BMI at heart.org.) Also, studies have shown that a waist circumference of more than 35 inches in women or 40 inches in men raises the risk of heart disease more than the same amount of weight carried elsewhere on the body.
3. Get moving.
The AHA recommends exercising for at least 30 minutes five days a week. Also, studies have shown that for every hour you spend walking, you may increase your life expectancy by two hours.
4. Visit the dentist.
People who have their teeth professionally cleaned at least once a year have a 24 percent lower risk of heart attack and 13 percent lower risk of stroke, according to researchers, who presented their findings at the AHA's annual scientific meeting in Orlando last November.
5. Support heart research.
To help benefit the AHA, wear your "heart" on your sleeve. From February 1 to 5, Macy's invites shoppers to dress in red while shopping or purchase a $2 Red Dress Pin and receive discounts of up to 20 percent on select merchandise. Also, the store will be selling exclusive fashion items benefitting the AHA.
RELATED READ: Wonder Pill