It's A Long Way Down
A Ramsey clan gives a life-long Southern family member a ride to remember.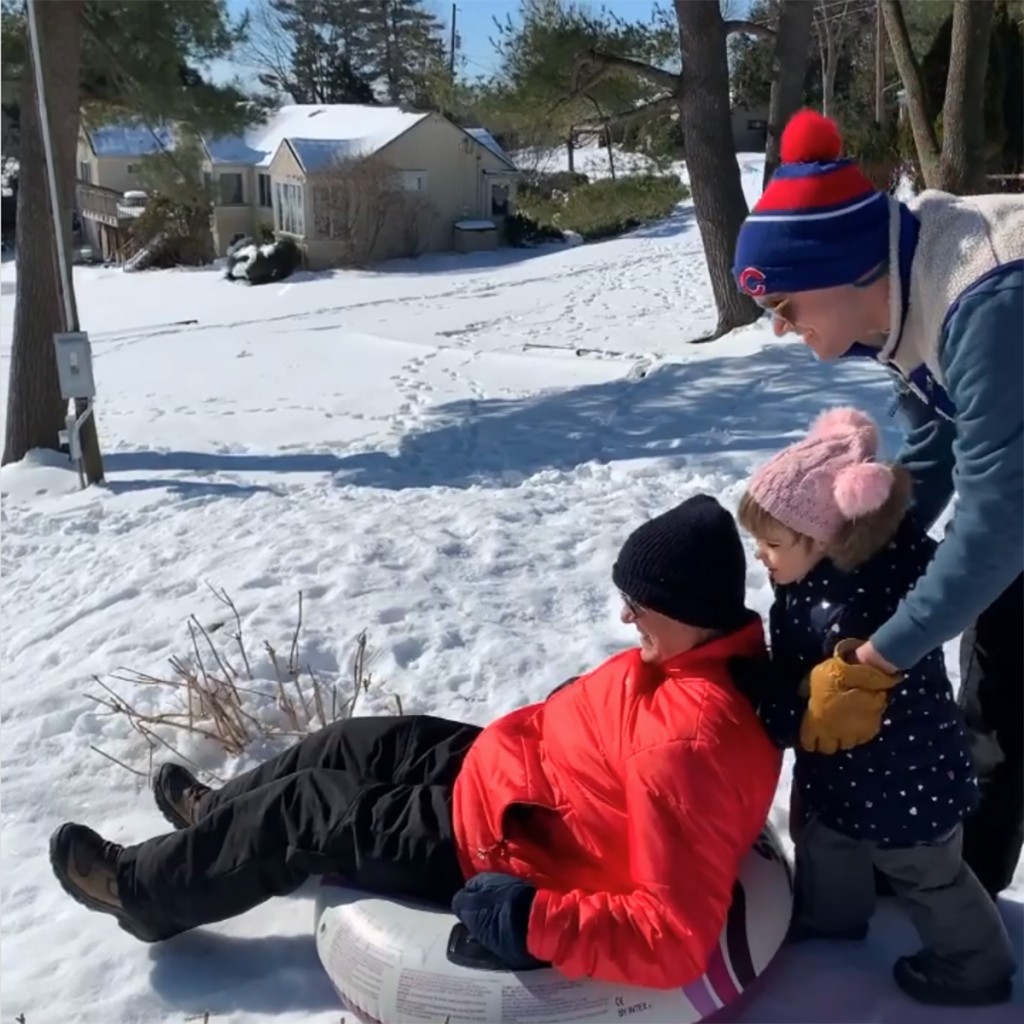 Digging out isn't a walk in the park, but shuttling downhill over snow can be tons of fun. Sledding and tubing is the perfect winter family activity, as Ramsey resident Lisa Anzelmo discovered this week. Lisa posted this video of her father Joe—who got an assist from her husband Mike and daughter Abigail—speeding down a neighborhood hill. "My dad was born in New Orleans and is now 75 years old," notes Lisa. "He had never been sledding before, and it was his first run. He had a blast!" We had a blast watching! For more of what's going on around Bergen County, follow us on Instagram @bergenmagnj.
Переглянути цей допис в Instagram