Jefrey Steuer, M.D.
Eastern Orthopedic Associates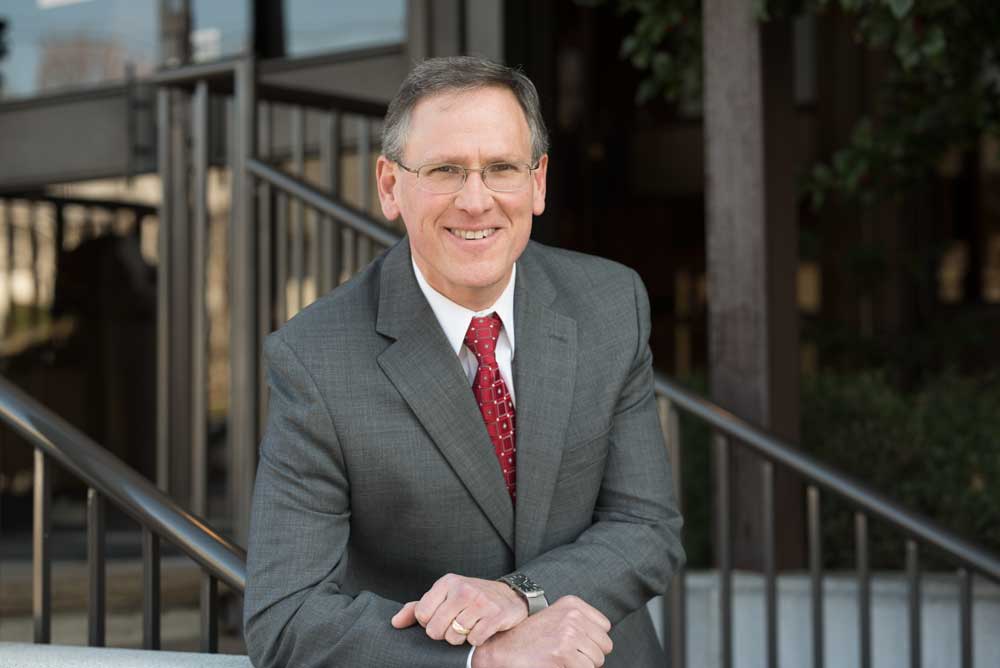 IN A WORLD WHERE THE FIELD OF MEDICINE is rapidly merging, board-certified Dr. Jeffrey Steuer takes pride in the fact that he and his three partners at Eastern Orthopedics Associates, maintain a practice where family culture comes first. To uphold this level of personal care, Dr. Steuer is intimately involved in each of his patient's treatment.
Initially working in a trauma center, Dr. Steuer was looking for a community practice to call home. In 1990, he was blessed to join Eastern Orthopedics where he provides state-of-the-art care in a wide breadth of orthopedic procedures with an emphasis in minimally invasive total joint reconstruction, arthroscopic shoulder and knee surgery and orthopedic trauma.
Dr. Steuer always knew he would one day be a surgeon. Helping someone in pain resonated strongly with Dr. Steuer, and orthopedics fit that bill. "It sounds cliché, but I was a big Ben Casey fan and knew medicine was my calling. As a young doctor, I believed I could save the world," noted Dr. Steuer. "Now I have come to realize that by saving one individual at a time, and improving their quality of life, I am fulfilling my mission."
Dr. Steuer received his medical degree at New York University Medical School and completed his surgical internship and orthopedic residency training at SUNY Downstate Medical Center in Brooklyn, New York. He was Chief of Orthopedics at Holy Name Hospital from 2000 to 2012 as well as the surgical representative on the Medical Executive Committee.
222 Cedar Ln., Suite 120, Teaneck, NJ 07666 • 201.836.5332 • easternorthopedics.com