Jennifer Sherman, D.O.
Summit Medical Group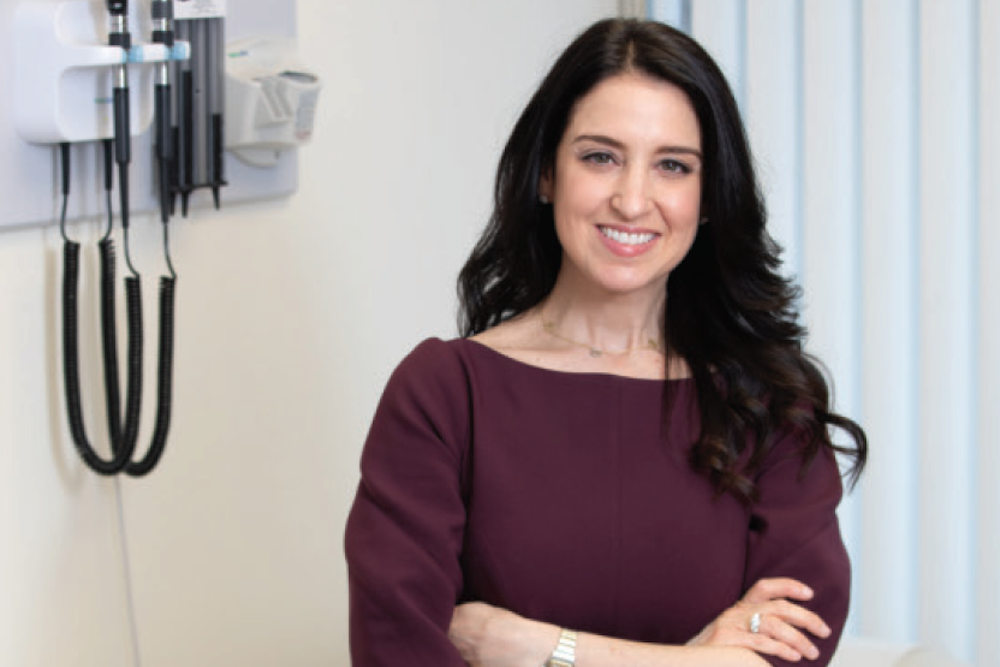 AFTER 13 YEARS IN PRACTICE, Dr. Jennifer Sherman joined Summit Medical Group's team as an Allergy specialist. Dr. Sherman provides treatment for an extensive list of allergic conditions, including asthma, allergic skin conditions and seasonal allergies. She is especially committed to treating children and adults dealing with food allergy. Having become a problem of epidemic proportions, food allergies remain a challenge for patients of all ages. Dr. Sherman is dedicated to helping patients navigate all aspects of diagnosis, testing, and management. Her patient-centered approach encourages those dealing with food allergy to take an active role in their treatment plan. She considers the whole patient, paying close attention to many physiological factors that may contribute to the allergy.
According to Dr. Sherman, "It has been an incredibly positive experience at SMG." She works closely with Dr. Ruth Gold, a colleague for many years prior to joining Summit Medical Group. They are pleased with the group's efficiency, allowing both doctors to deliver high-quality health care through a comprehensive, integrated multispecialty group of practitioners.
Dr. Sherman is excited about promising emerging protocols and expects to be able to offer oral immunotherapy for the treatment of food allergies.
Dr. Sherman's passion for allergy treatment goes beyond clinical programs. She is an advocate for her patients and serves as Medical Advisor to AllerMates, an organization founded by the mother of a son with food allergies. Dr. Sherman is also involved with local food allergy support groups and ongoing patient education.
Board-certified, Dr. Sherman earned her medical degree from the Philadelphia College of Osteopathic Medicine and completed additional fellowship training at Nassau University Medical Center, an affiliate of Stony Brook University Health Science Center.
19-21 Fair Lawn Ave., Fair Lawn, NJ 07410 • 201.414.5095 • summitmedicalgroup.com