Joseph Schwartz, M.D. • Hyseoo Lowe, M.D. • Rachel Bier M.D.
Endocrinology Consultants, P.C.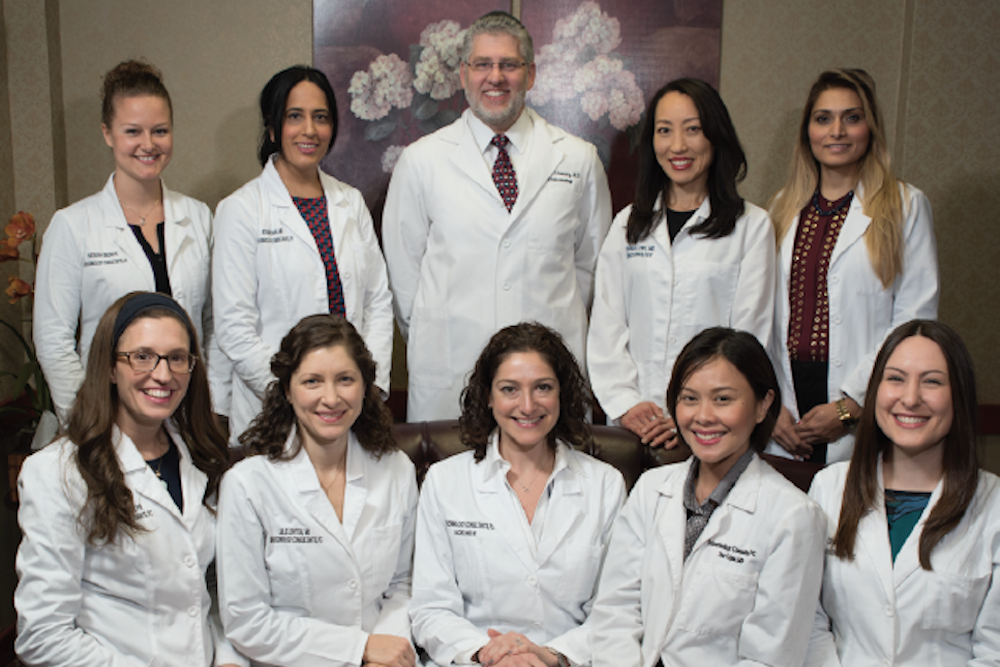 ENDOCRINOLOGY CONSULTANTS, P.C., is noted among the premier specialists in the diagnosis and treatment of endocrine disorders. The practice's twelve physicians and physician assistants see patients at their offices in Englewood, as well as the local hospitals, and work intimately with patients to balance caring and curing with confidence.
"We pride ourselves on creating an environment that allows us to spend as much time as needed with every patient," explains Top Doctor Joseph Schwartz, the Medical Director, and the Chief of Endocrinology at Holy Name Medical Center. "Where we excel is identifying the problem and, in turn, balancing patient needs with goals to come up with the best possible medical solutions."
Top Doctor Hyesoo Lowe is a Columbia-trained consultative endocrinologist with the practice. Top Doctor Rachel Bier focuses on general endocrinology with an emphasis on women's health. Together with the dedicated and compassionate staff, including nutritionists and diabetes educators, the practice is equipped to perform the most advanced diagnostic procedures such as thyroid ultrasound imaging, thyroid biopsies, bone density scans, glucose monitoring, and other endocrine testing.
229 Engle St., Englewood, NJ 07631 • 201.567.8999 • endocrinewellness.com
199 Engle St., Englewood, NJ 07631 • 201.567.8008