Keller Williams Town Life
STACY ESSER, Realtor & Team Leader, Stacy Esser Group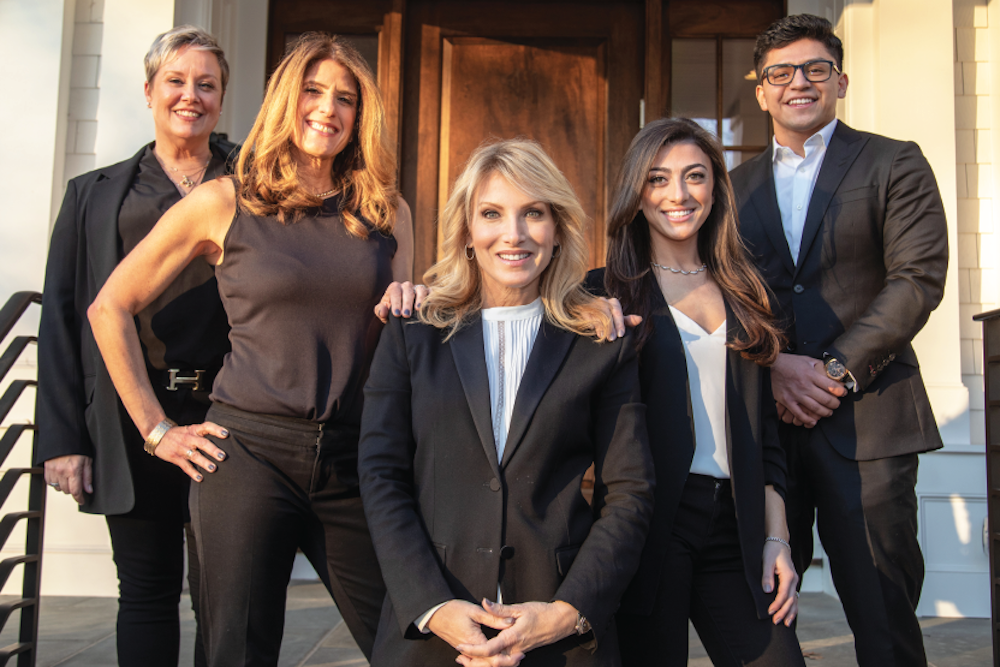 ALL IT TAKES IS A QUICK CHAT WITH STACY ESSER and you are immediately drawn in by her charisma and energy. Her unmatched leadership skills are the driving force behind her dynamic team, all sharing the same values, work ethic and pride of community. Jaclyn Chakonis, Lori Danziger, Gretchen Lolis, Jonathon Medina, Ray Friedman, Christina Darmiento and Gina Rubin; a team that has earned its place in the top 1% in the MLS for seven years running.
Stacy's expertise has garnered her recognition as a top agent in one of the most competitive markets in the United States, with a record of success in selling homes previously listed. "We're not just selling a house, we're selling a lifestyle, a community."
In 2013 she founded Time to Stage, a complimentary staging service for her clients. "We can't change a home's location or property size, however we can change how buyers feel about a home." Stacy's philosophy is simple; when a buyer feels emotionally connected homes sell faster and for more money.
On the cutting edge of technology, the team employs social media, video, superior photography and marketing platforms that engage with large audiences in real time.
Stacy's clients rely on her team for expert advice on the local market. "Accumulating information is easy, where we excel is our unique ability to structure and dissect the market indicators to show how they will affect our clients. We are equipped to have tough conversations, because our clients trust us."
The real estate industry is fast paced with new technology emerging constantly. Stacy's team of specialists remain committed to a client concierge business philosophy. In fact, as of this year 80% of the team's business is referral-based.
25 Washington St., Tenafly, NJ 07670 | 201.894.8004 | stacyesser.com