Keller Williams Village Square Realty
DAWN BRAITHWAITE, CLHMS, CNE Realtor®/Associate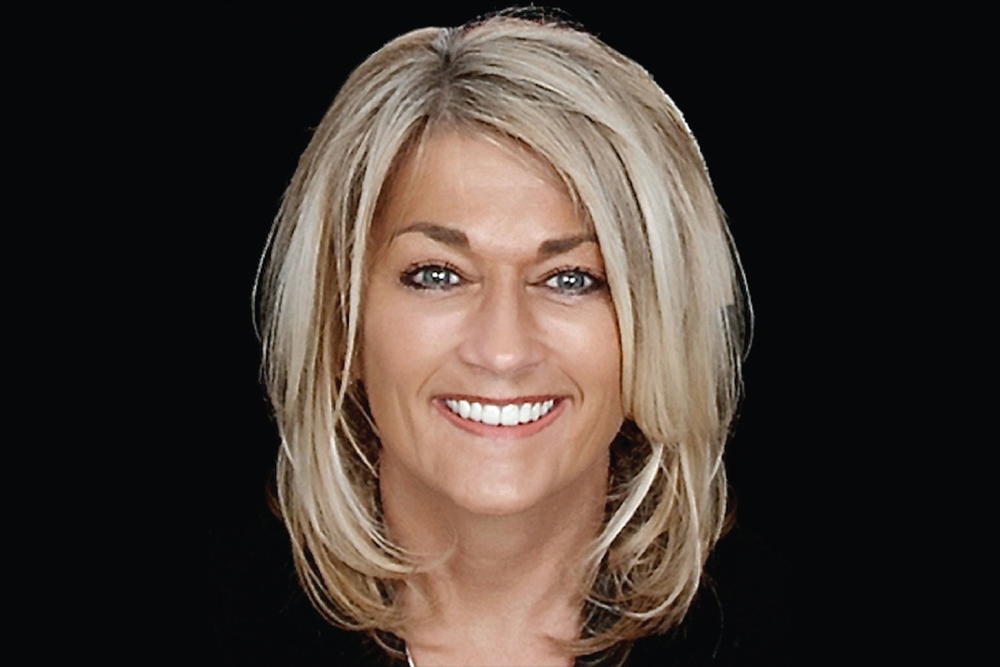 RECOGNIZED AS ONE OF THE MOST RESPECTED NAMES in Northern New Jersey Real Estate, with just over 11 years in the industry, and an extensive list of accomplishments & affiliations that includes the #1 individual agent at KWVSR for 2018, as well as numerous Circle of Excellence awards over the past 8 years, Dawn Braithwaite is among the most recognizable in North Jersey real estate.
Having joined Keller Williams since the start in 2011, Dawn attributes her success to remaining present at all times, without ever letting a call go to voicemail. Follow up has also been a critical element to acquiring new clients & prospects, but more than anything else consistency throughout her daily operations has seen her business continue to rise despite the shifting market.
With a presence widespread throughout Bergen County, Dawn is also a member of the Keller Williams Luxury Division, & The Institute for Luxury Home Marketing, where she feels her background in fashion & textile design is well utilized. As Dawn looks ahead in 2019, her consistent presence, alongside her vibrant & warm personality will undoubtedly see her continue to rise as a top KW agent for years to come!
74 Godwin Ave., Ridgewood, NJ 07450 | Office: 201.445.4300 Ext. 203 | Cell: 201.951.5196 dawnbraithwaite@kw.com