KW Village Square Realty
MARJORIE FIORI, Realtor Associate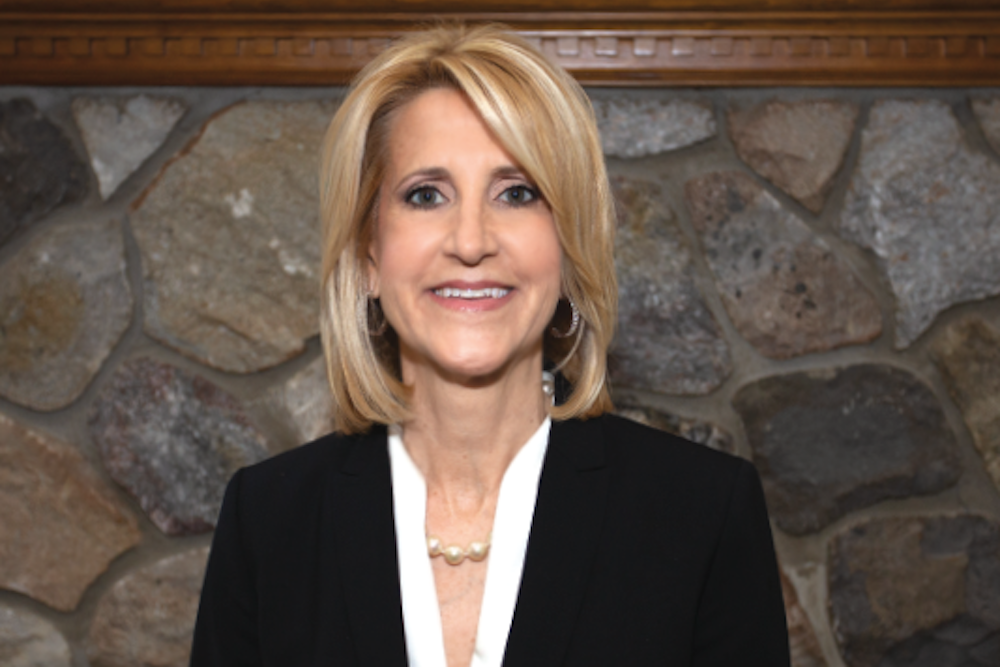 FROM THE MOMENT Marjorie Fiori meets a prospective client, he or she immediately knows that "Marge" is listening.
An experienced full-time realtor, Marge has been making the buying and selling of homes easier for her clients for more than ten years. Marge knows the area's real estate market well. Having been raised in Oradell, she continues to be a long-term resident of Bergen County, residing in Upper Saddle River for more than 22 years.
Marge's stellar credentials include an undergraduate degree in Marketing and Finance from Boston College and an MBA from Columbia University. Prior to beginning her career as a realtor, she held positions at American Express and Mobil Oil, both of which required superior skills for listening and negotiating.
Priding herself on managing each transaction personally and professionally, Marge does this by focusing on what is important to her clients. She is committed to making the process a positive experience, from the beginning of the relationship to the closing. Marge believes in educating her clients about all aspects of the real estate transaction, minimizing potential surprises and increasing the likelihood of a smooth deal. Ultimately, Marge's goal is to negotiate the best deal for every client.
In addition to superior personal service, Marge offers clients the benefits of her professional contacts. She has a long relationship with a staging company and works closely with these professionals who have a sharp understanding of what today's buyers are looking for in a home. Marge's clients reap the rewards of this added service, allowing for a streamlined and expedited sales experience.
Marge has earned the NJ Realtors Circle of Excellence Sales Award 2012-2018, obviously by being an expert in her field and by focusing on her clients' needs first, whether they are buying or selling.
385 Clinton Ave., Wyckoff, NJ 07481
74 Godwin Ave., Ridgewood, NJ 07450
Office: 201.891.2111 | Cell: 201.572.8901