Leave the Car at Home
Improve your carbon footprint (and let your car take a breather) with these alternative ways to get around Bergen County.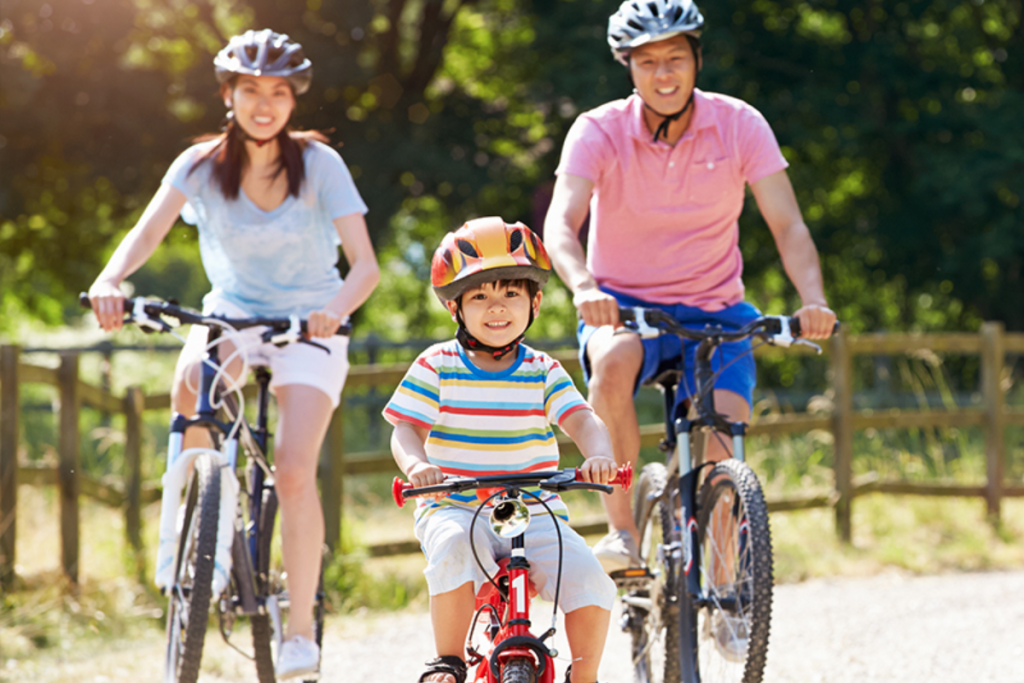 We may focus on going green and celebrate Earth Day in spring, but we really should be thinking of Mother Nature—and we're talking about more than appreciating the foliage—when fall comes around too. Especially on Sept. 22, World Car Free Day, which encourages us to reduce our carbon footprint by giving up our vehicles for the day to travel by foot (or via other modes of transportation).
No, we don't have a subway system here like New York City does (which is a blessing and a curse, to be honest), but there are a few other ways for us Bergenites to get around and give your trusty ride a little break:
Ride a bike. The most obvious way to get around without guzzling gas is via bicycle. Our county is home to tons of great bike shops where you can buy and/or repair your set of wheels—we love Cyclesport in Park Ridge, for example—plus we have dozens of amazing bike trails on which you can get in your exercise. Just a few that come to mind are the Dunkerhook/Paramus area in Saddle River County Park, Palisades Interstate Park in Alpine and Campgaw Mountain Reservation in Mahwah.
Scoot your way around. E-bikes are great, but electric mopeds and scooters are even better. Mopeds are faster than e-bikes, don't require pedaling (so you won't show up to work breaking a sweat) nor fuel and are safe—especially when you're wearing a helmet. One great local spot where you can check out your options and buy your own moped is Steve's Moped & Bicycle World in Dumont, where a large selection and experienced salespeople await.
Take mass transit. Even if you don't have to take NJ Transit for the daily commute into NYC, once in a while a trip on the train could be fun—and convenient. For instance, the Pascack Valley line goes from Hoboken all the way to Spring Valley, N.Y, with stops in between in lively downtown areas such as Westwood. Or, hop on the Bergen County Line for a quick getaway to see the sights, eateries and shops in downtown Ridgewood, Allendale or Rutherford. Even if you don't work near any of these train stations, it would make for a fun and inexpensive day trip for you and your transportation-loving kiddo(s)!
Book a boat. Another fun car-less adventure can be had by taking a ferry that docks out of Edgewater and arrives in midtown Manhattan. NJ Waterway, for example, runs this route on weekdays, and kids ages 5 and under are free.
Of course, it's also always a good idea to get in a good walk, jog or run—both for your exercise and for the planet—but take the mode of transportation from point A to point B that works best for you!