Local Libraries Are Back in Action
With exciting programs (virtual and in-person) on tap this spring, there's something for everyone at the library.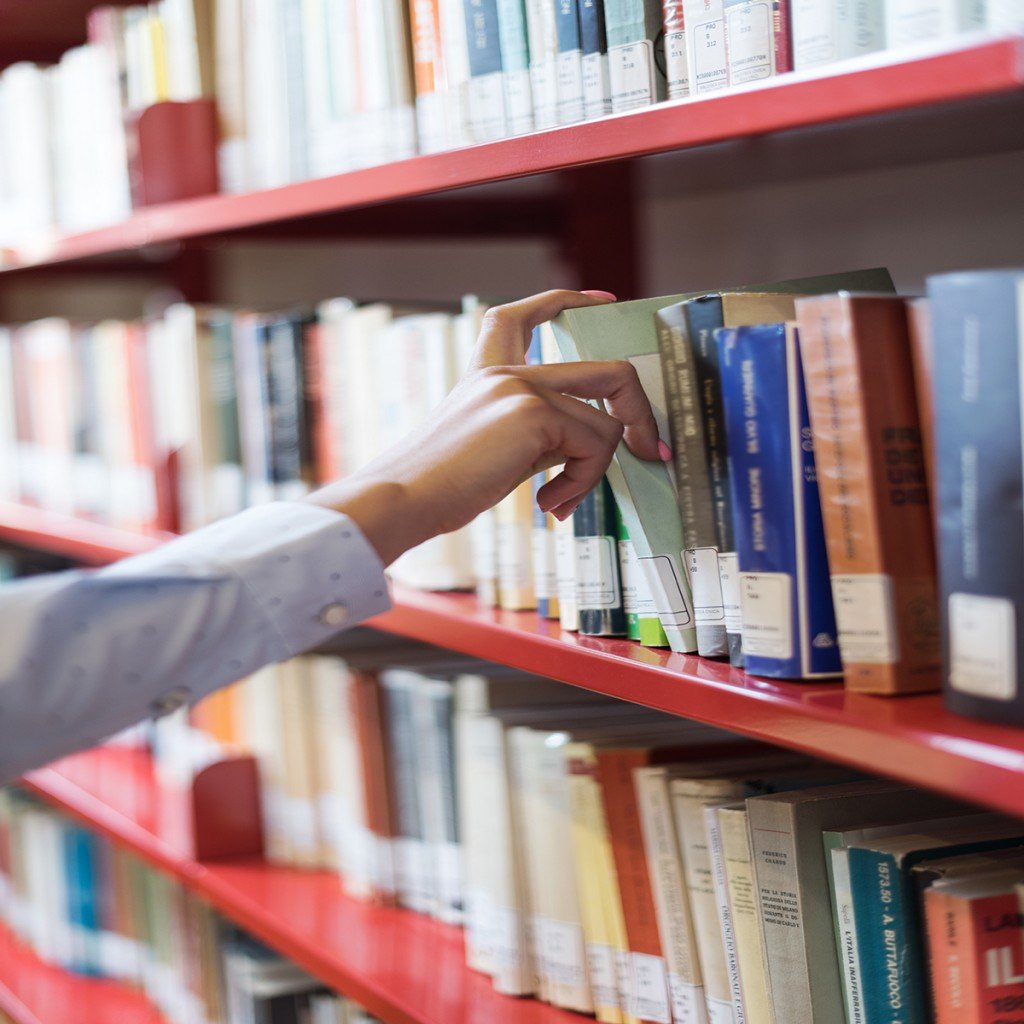 Last year's quarantine was the perfect time to pick up a good book, but there was one problem: Library services were restricted because of the pandemic. Well, it's 2021, and the situation has improved as we enter National Library Week, which begins April 4.
All of Bergen County's municipal libraries have reopened under strict health and safety regulations. Libraries must follow state guidelines that limit the number of patrons to 50 percent of the building's capacity. They're also equipped with an abundance of social distancing reminders and hand sanitizer, and their staffs are required to routinely clean and disinfect high-touch areas. Masks, of course, are a must for everyone.
Each library sets its own rules in terms of services. Many have placed a 30-minute restriction on in-person browsing, for instance, and most libraries' indoor meeting spaces and computer work stations are closed. Some libraries such as Ridgewood offer timed public computer use, while Westwood permits meetings in its outdoor spaces.
Residents are still encouraged to use digital resources offered through their BCCLS and their local library memberships. These tools can be used to browse collections, reserve selections and set up a curbside pickup. And though in-person programs have been put on hold, Bergen's libraries are providing an assortment of exciting virtual programs via Zoom and FaceTime. Below is a sampling of upcoming events:
April 6: A Journey Through the Roots of American Popular Music. Songwriter Jon Waterman presents a unique experience wrapped up in songs and stories about characters and events relating to the origins of blues, rock and country music. Hosted by Bergenfield, Englewood, Fort Lee, Hackensack and Teaneck libraries.
April 11: The FrostKings, R&B and Blues concert. Want live music? This in-person concert takes place outdoors on the Englewood Library plaza. Enjoy a socially distant performance of the music of T-Bone Walker, Louis Jordan, Muddy Waters and other blues greats. Hosted by the Englewood Library.
April 13: Bridgerton Trivia. If you binged Bridgerton during the quarantine, this event is just for you. Team up with your friends for a night of trivia all about this hit Netflix series. Hosted by the Fair Lawn Library.
April 14: 2021 Virtual Author Luncheon. Ridgewood resident and author Harlan Coben leads a conversation with New York Times best-selling author Madeline Miller. Hosted by Friends of the Ridgewood Library.