Make a Splash at 6 Spray Parks
You don't need a pool to stay cool—a solid summer soaking awaits at these half-dozen playgrounds.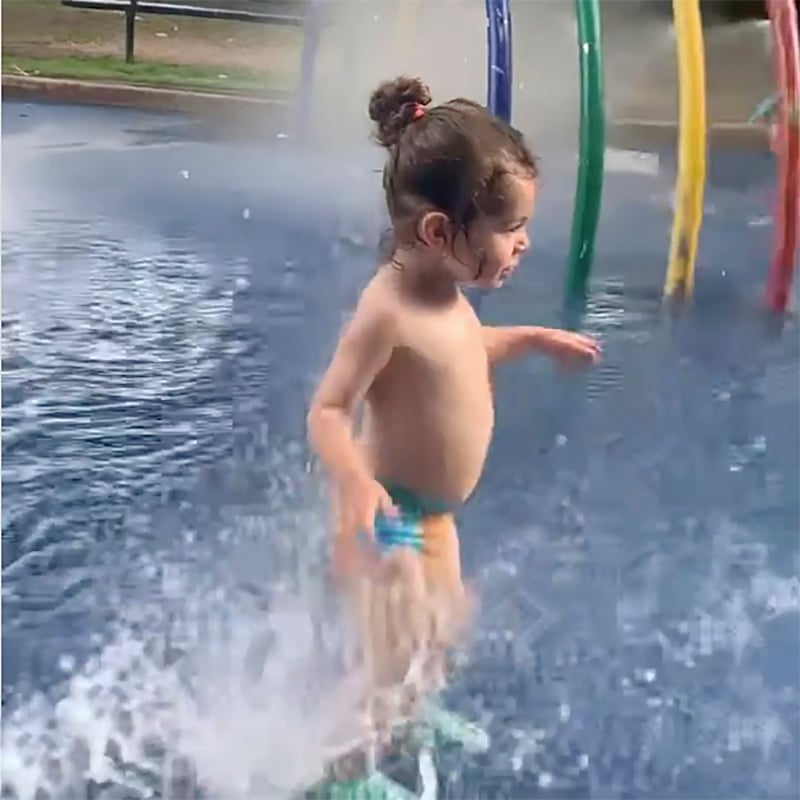 Spending summer swimming at a pool is cool—that is when you have access to one. But when your generous neighbors with the diving board and slide are out of town and joining the town pool isn't your cup of tea, what can you do to help the kiddos beat the heat outdoors? Soak 'em with a sprinkler!
No, we're not talking about the lawn sprinklers used to keep grass green (though that works in a pinch). Instead, take the kids to a splash pad or spray park—a facility featuring water misters, cannons and in-ground geysers. Just take a look at Lane Tobias' son, Zigi, in the video below—he's having the time of his life at a Teaneck water park. "We love our local parks," Tobias says. "On hot days, we always bring our son to a splash pad for relief from the heat. It's a great way to spend an afternoon!" He captioned the video: "If only we adults can get a sliver of joy out of life [like] this cute monster gets out of the splash pad."
Переглянути цей допис в Instagram
They're meant to keep kids cool, but we won't tell if you decide to join the fun. Where can your kid get wet? Here are six facilities that are free to all Bergen residents.
Carver Park, Hackensack. In addition to the in-ground sprinklers, this facility has monkey- and frog-design water cannons so kids can soak friends (and parents who think they're staying dry).
Polifly Park, Hackensack. Little ones will enjoy getting their feet wet at this mini spray park.
Van Saun Park, Paramus. Kids love the train, carousel and zoo, but the gentle sprinkler at the park's Harmony Playground will keep young ones going on a hot day.
Veterans Field Park, Edgewater. The only thing better than the view of NYC from this riverside park is seeing the city between the rainbow rings formed by the spray park's misters.
Votee Park, Teaneck. You'll never be hot again at the township's largest park, where the splash pad is open seven days a week through Labor Day.
Walter Lubbe Jr. Playground, Bergenfield. Children (and adults?) will stay cool as they run through spray rings at this facility.
Though COVID restrictions have been eased, parents are encouraged to observe any local regulations that are in place.