Make Dad Glad With 5 Experiences On Father's Day
Skip the tie this year and treat him to a memorable day—for him or the entire family!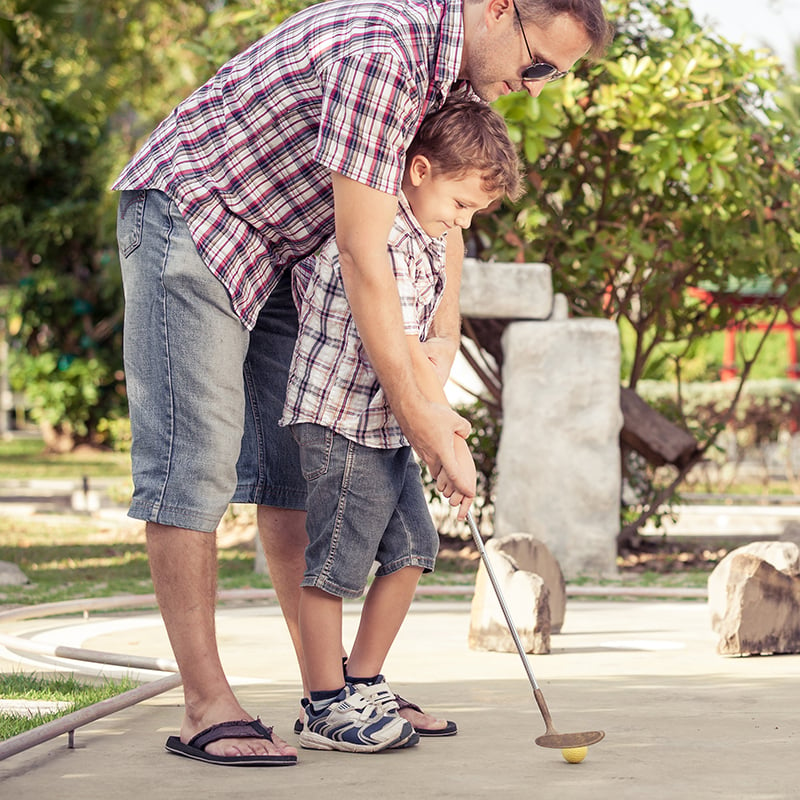 Some dads love receiving great gifts for Father's Day, but unwrapping a present isn't for everyone. If the man in your life would rather go somewhere and experience something special with the family for his big day, there are several fun ideas right here in Bergen County to take him to next weekend.
BERGEN compiled a Things-to-Do-with-Dad list so he can enjoy a few hours of fun, from ogling cool cars, living out airplane pilot fantasy, watching knights in a good old-fashioned joust and more!
Where are you taking Dad for Father's Day? Share your ideas with us on Instagram @bergenmagnj.