Make Your Voice Heard At Open Mic Night In Bergen
Amateur singers can take the spotlight at these 6 spots for open mic and karaoke.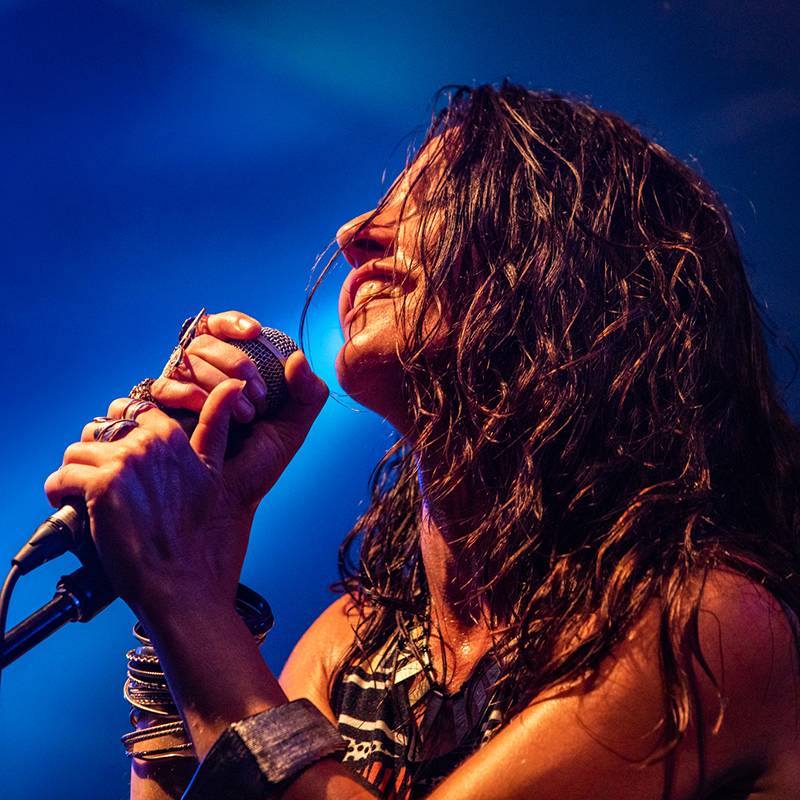 Surely, you've belted out tunes in the privacy of your car or shower—but wouldn't it be fun, even for one or two songs, to sing in front of a live audience? When you're in the mood for a melody but not a member of a band that plays local gigs, your best bet is to stretch your vocal cords at open mic night or at a karaoke bar.
Here in Bergen County, aspiring singers and wannabe rock stars alike have several options where the stage is all theirs. Below are a half-dozen places to grab the microphone for open mic night or a karaoke session, either in front of strangers or with your closest friends.
Dog House Saloon & Grill, Washington Township. Open mic night at this bar and grill has grown so much that it has its own Instagram account. Singers and other musicians can sign up to perform here every Wednesday night—and enjoy one of their famed burgers as well!
*270 Pascack Rd., Washington Township, 201.722.1820
Hilltop Tavern, Lodi. Bring your voice, guitar, keyboard and other instruments to this neighborhood locale, which hosts open jam and open mic night every Monday. The bar rocks until midnight, so have your set list ready as well!
*50 Essex St., Lodi, 201.712.1632
The Orange Lantern, Paramus. This popular watering hole attracts many local bands, but budding stars can make names for themselves at karaoke night every Wednesday. Pick out your favorite songs and become part of the show in a solo performance—or grab a friend for an on-stage duet!
*15 Firehouse Ln., Paramus, 201.652.4443
Rock 21 Bar & Karaoke, Palisades Park. This venue is for you if you'd rather perform for friends in a private room with leather couches and food/drink service. Hosting a party or corporate event? Large event rooms can hold as many as 40 people.
*400 Bergen Blvd., Palisades Park, 201.482.8800
Tommy Fox's Public House, Bergenfield. One of the county's most popular Irish bars boasts a large stage for live performances. Amateur singers can grab the mic and take the spotlight every Thursday for karaoke night.
*32 S. Washington Ave., Bergenfield, 201.384.0900
Volume Up Karaoke, Edgewater. Gather your closest friends and choose your favorite tunes from a large catalogue of songs. Karaoke rooms here are private and feature state-of-the-art machines to keep the party—and singing—going all night long. A menu with quick bites like wings and fries is available.
*880 River Rd., Edgewater, 201.945.3322
Where do you go for open mic or karaoke? Tell us on Instagram @bergenmagnj.