Matthew Blaszka, M.D.
The Park Medical Group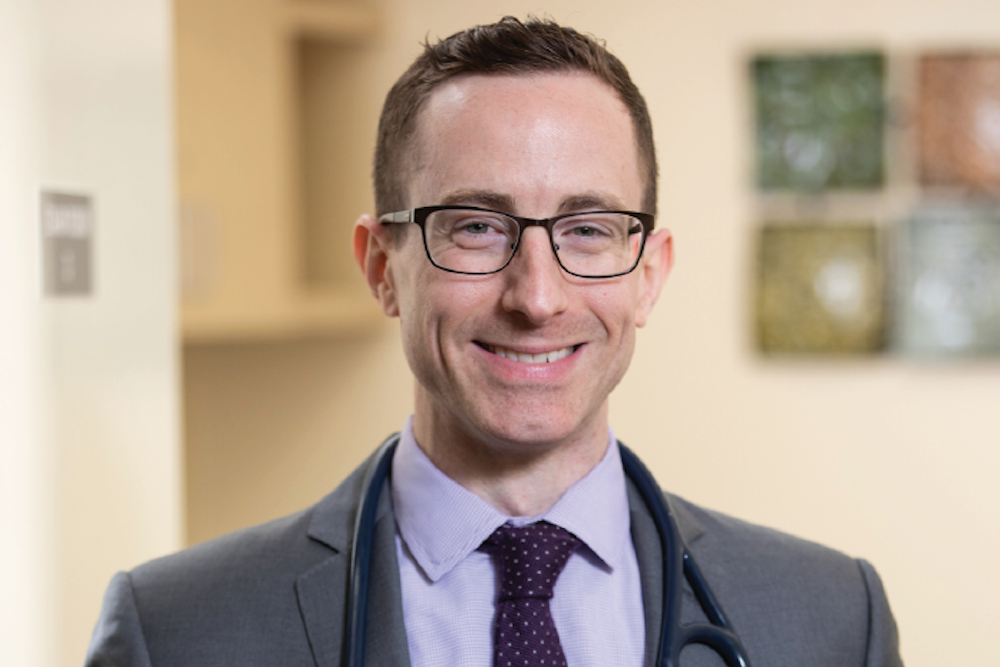 DR. BLASZKA COMPLETED HIS GASTROENTEROLOGY FELLOWSHIP at SUNY Downstate Medical Center at Long Island College Hospital in Brooklyn. He completed his internal medicine training at the Albert Einstein College of Medicine—Montefiore Medical Center. He is a graduate of UMDNJ—New Jersey Medical School.
Dr. Blaszka prides himself on his expertise, but also on his accessibility to his patients. He knows that he is treating a parent, a brother or a sister, and wants to do everything he can to ensure the health of that person. Dr. Blaszka forms partnerships with his patients, making certain that they have a full understanding of a medical condition or any possible procedure or medication needed. Patients place an extraordinary amount of trust in a physician and Dr. Blaszka honors that trust with transparency and caring.
Dr. Blaszka has been published in the American Journal of Gastroenterology, has presented his research at GI societal meetings, and is a member of numerous gastroenterology professional organizations. Dr. Blaszka's interests are in viral hepatitis, ischemic bowel disease, and irritable bowel syndrome.
1555 Center Ave., Second Floor, Fort Lee, NJ 07024 • 201.510.0200 • park-med.com