Michael L. Gross, M.D.
Active Orthopedics & Sports Medicine, LLC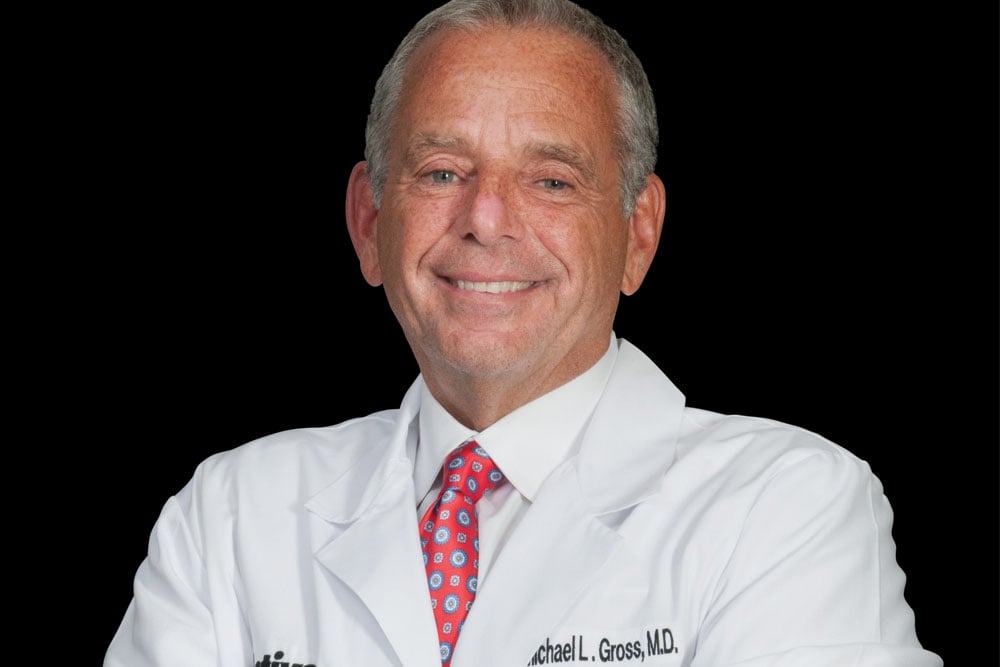 INJURED KNEE? Sore shoulder? Painful hip? When you want to feel better, make sure you have experience and expertise on your side. Choose Active Orthopedics & Sports Medicine. Our physicians are expertly trained to treat each part of your musculoskeletal system. Each is fellowship trained in a specific area of orthopedics so they have hands-on experience in diagnosing and treating the injuries, aches, and pains that are slowing you down—not just every now and then, but on a regular basis. "So whether it's an everyday problem or an uncommon injury, rest assured that we've already seen it and know how to treat it," says Active Founder Dr. Michael Gross. "Best of all, we offer metropolitan-level care with the convenience of suburban settings—close to home."
When it comes to orthopedic care, the value of experience and the Active team approach cannot be overstated. "We believe that each patient is unique and brings with them their own set of challenges and circumstances," says Dr. Gross. "Our physicians stay on the forefront of treatment and technology—both surgical and non-surgical—to meet those challenges. They work closely together to help people feel better in the most effective and efficient way possible." Non-surgical treatment may include physical therapy, braces, or injections. If surgery is the best course of treatment, patients can take confidence in knowing that they're in the care of exceptional surgical hands.
At Active Orthopedics & Sports Medicine, we make it a priority to see patients with acute injuries quickly, usually within 24- 48 hours. "Our team approach and multiple convenient locations help us ensure that patients receive expert care fast," says Dr. Gross. "Our goal is to provide outstanding orthopedic treatment that restores quality of life—each and every day." That's the Active difference.
440 Old Hook Rd., Emerson, NJ 07630 • 201.358.0707