Michael Schmidt, M.D. • Philip Micale, M.D. • Adam Palance, M.D. • Vincent Rigoglioso, M.D.
PGSMP/Teaneck Gastro & Endoscopy Center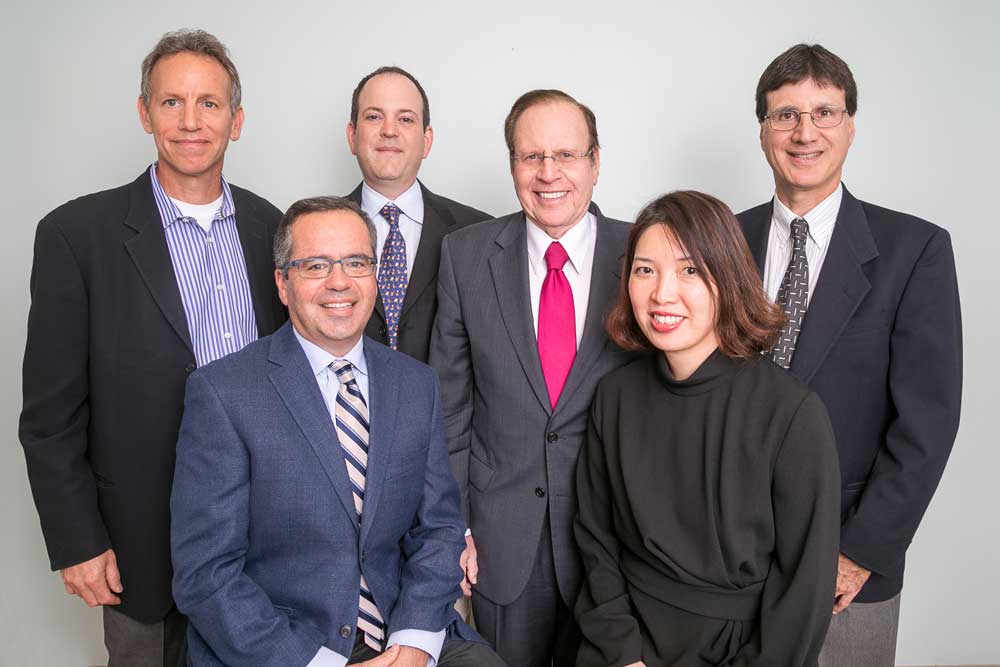 EACH DOCTOR in this wellestablished, premier gastroenterology and endoscopy practice, is board-certified and trained at prestigious medical institutions. In addition to being highly-skilled in the diagnosis and treatment of liver and gastrointestinal disorders, what distinguishes Drs. Irving Paltrowitz, Michael Schmidt, Philip Micale, Adam Palance, Vincent Rigoglioso and Judy Lin is their compassion and their dedication to exceptional patient service. In keeping with this philosophy, the doctors are supported by skilled staff who are focused on assisting patients in navigating the complex regulations of the insurance industry. In the practice as well as their own ambulatory surgery center, Teaneck Gastroenterology and Endoscopy Center, the doctors are committed to making the physician-patient relationship a top priority!
Also shown above: Judy Lin, M.D. and Irving Paltrowitz, M.D.
1086 Teaneck Rd., Suite 4C, Teaneck, NJ 07666 • 201.837.9449 • pgsmp.com