Monkey Business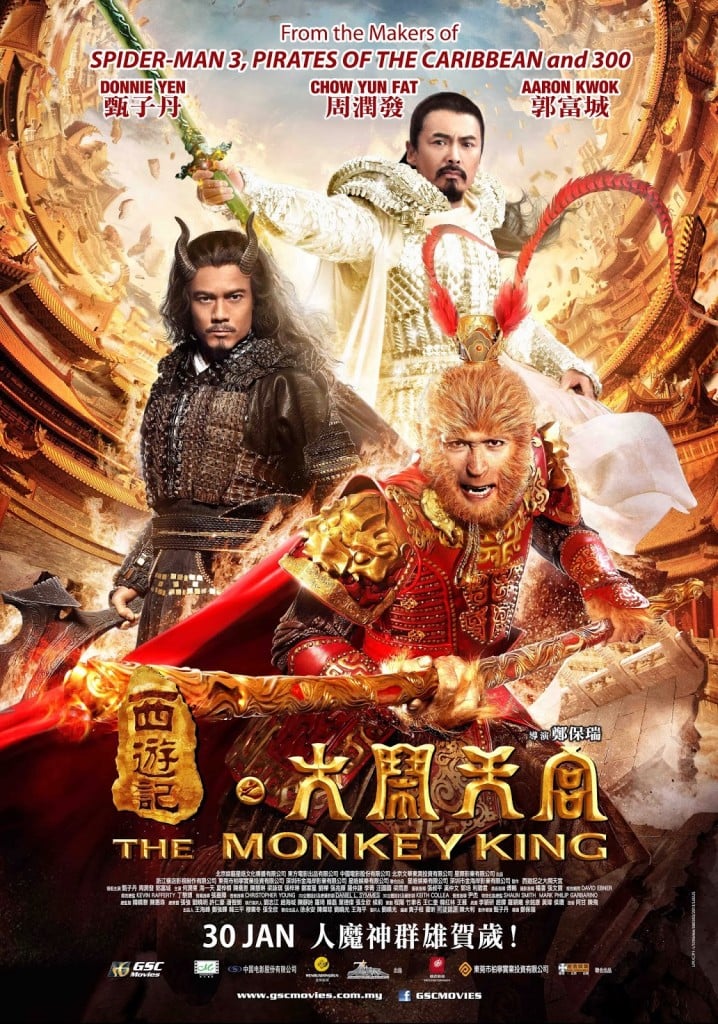 Due in theaters this fall, The Monkey King is part martial arts and part superhero tale. It's the first film in a trilogy featuring Academy Award nominee Chow Yun-Fat, martial artist Donnie Yen and Chinese actor Aaron Kwok—and it promises to make jaws drop with its stunning visual effects. Co-producer of The Monkey King is Bergen resident Michael Wehrhahn, filmmaker, director, actor, martial arts expert and stuntman. Recently, Wehrhahn spoke with Bergen Health & Life.
TELL US ABOUT THE MOVIE. The Monkey King explains the origins of Sun Wukong, the title character, and how he acquired supernatural powers. In Part One, we see him learning from his master, and then caught in a fight between Heaven and Hell.
WHAT DREW YOU TO THE SCRIPT? I traveled throughout China and Hong Kong as a teenager, studying martial arts and working as an actor/stuntman, and I learned that the Monkey King is everywhere. He's "Asia's Superman." So I was familiar with the legend. A good friend brought the script to me just after I'd completed another film in Hong Kong. I immediately thought it would be great to bring to the U.S.
WILL YOU BE MOVING TO HOLLYWOOD SOON? I still live in Bergen County and I don't plan on leaving. It's my home and where my roots are. I was born and raised in Demarest. And in my youth, I worked in my family's film archives in Fort Lee—the precursor of Hollywood and its soundstages. My boss was the actor Joe Pantoliano!
WHAT ARE YOUR FAVORITE SPOTS IN BERGEN? One is Café Archetypus in Edgewater. It's such a cool place…and very different. There are caves inside and a bamboo forest in the back. It reminds me of Thailand. I also love Kiku in Alpine and, believe it or not, having lunch at Whole Foods in Ridgewood or Paramus. —JOANN A YEUNG Learn more about The Monkey King at themonkeykingmovie.com.